Mick Has 'Schumacher Winning Genes in Him' Believes Former Ferrari Driver
Published 12/21/2020, 7:28 AM EST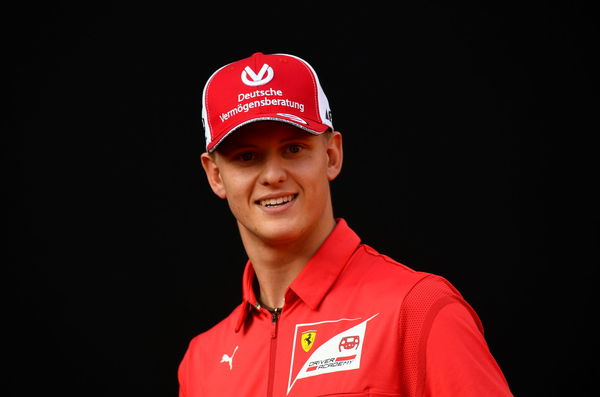 ---
---
Mick Schumacher appears ready to build upon the Schumacher family legacy. The young German is making his Formula 1 debut next season with Haas.
ADVERTISEMENT
Article continues below this ad
He will drive alongside Nikita Mazepin as the Haas F1 team is venturing into next season with a relatively untested batch of drivers.
Mick is coming to Formula 1 after an incredible championship win at Formula 2. The young German also contested his first free practice session and the young driver test with Haas at Abu Dhabi.
ADVERTISEMENT
Article continues below this ad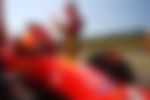 Meanwhile, Gerhard Berger, a 10-time Grand Prix winner, had high praises for Schumacher's attitude and approach. "Mick will make his way. He will be a good Formula 1 racing driver. We all keep our fingers crossed for him," he said.
He also added, "The fact is that we all have so much respect for Schumacher and for all the suffering that happened there. The only thing we can hope for Michael is that his son will drive up front."
Berger believes Mick Schumacher has the winning gene
Mick Schumacher has had his father and uncle both race in Formula 1. His uncle is a Formula 1 race winner. Meanwhile, his father still holds the record of most championship wins alongside Lewis Hamilton.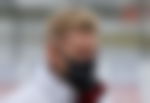 Berger believes that Mick will continue winning. "Mick is a nice guy, very decent and very polite. I got to know him when he was always there in the races.
ADVERTISEMENT
Article continues below this ad
"He then worked through one championship after the other in Schumi-style. I do believe that he has the Schumacher winning genes in him," he concluded.
Mick enters the Formula 1 grid with high expectations. The F1 community expects to see the Schumacher legacy live on and grow further.
It remains to be seen whether Mick will keep the light of the legacy burning bright or perish under the Formula 1 pressure.
ADVERTISEMENT
Article continues below this ad