Mick Schumacher Annoyed by New F1 Rule Change: 'I Don't Like to Hear That'
Published 02/17/2021, 5:56 AM EST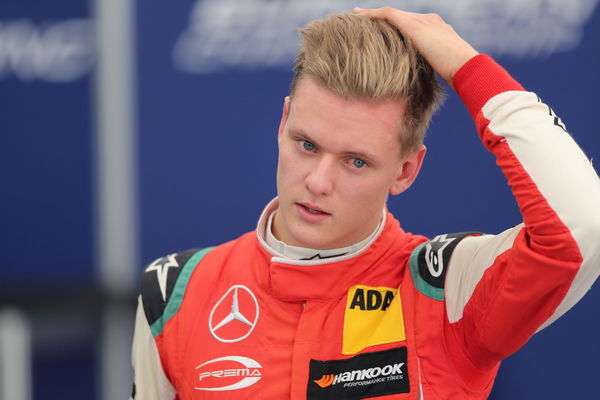 Almost everyone in the racing community is looking forward to seeing Mick Schumacher behind the wheels of an F1 car. The German will be arriving into his rookie season and will need as much track time as possible to prepare. However, that may not be so easy to come by.
ADVERTISEMENT
Article continues below this ad
Unlike his father Michael Schumacher's time, there is no such thing as unlimited testing now. All the teams now get a stipulated three-day testing period. On top of that, the FIA is reducing the practice session times that are available on Friday before the main race from three to two hours.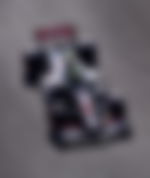 Mick's preparation is already been hampered by the travel restrictions because of COVID. Understandably, it does not delight him to read the most recent cut in testing time.
ADVERTISEMENT
Article continues below this ad
"As a team, we only have three days of testing instead of six or eight days as in the previous years. That means I only get one and a half days of testing before my first race – and then an hour less training," said Schumacher.
"No, I don't like to hear that. But those are the rules. We'll certainly make ends meet with that too. But of course, my biggest goal is to drive as much as possible."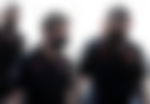 How is Mick Schumacher coping with limited on-track action?
However, it is not all doom and gloom for him. His father's success with Ferrari means that he has a few resources at his disposal. While he cannot avail take advantage of the high-tech stimulator at Haas, he has one at home which he uses to hone his skills.
"Fortunately, I have the opportunity to do it at home and practice my routes there and sharpen my driving skills. But none of that is as good as sitting in a real car or in a reasonably large simulator like a Formula 1 team."
ADVERTISEMENT
Article continues below this ad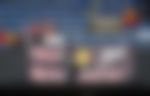 Also, he is constantly having Zoom sessions with the Haas F1 team and taking invaluable notes. So, how does he rate his preparation on a scale of 1-10?
"I'd rather say 9 because we still have a few weeks until the start," he replied.
ADVERTISEMENT
Article continues below this ad
His fans will breathe a sigh of relief when they hear this. Despite all the obstacles, he is coping fine. Hopefully, it does not dampen his driving skills one bit and he can start the season in Bahrain firing on all cylinders.