Mick Schumacher: 'Decent Amount of Respect' With Mazepin During Karting Days
Published 12/19/2020, 8:33 AM EST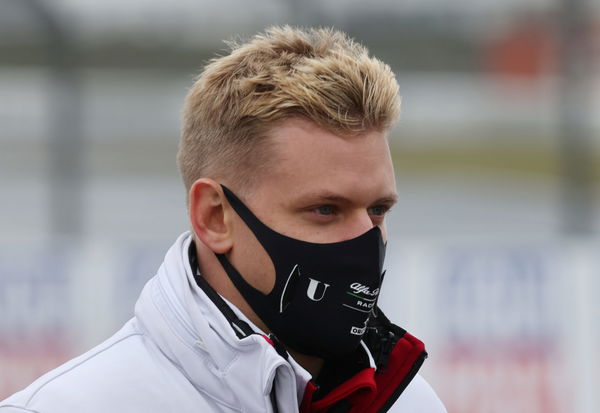 Going into the 2021 F1 season, Haas is up to something unique. The American outfit will lineup on the grid for the season-opener in Australia with drivers Mick Schumacher and Nikita Mazepin, who are both yet to make a start in F1.
ADVERTISEMENT
Article continues below this ad
Though the team will be short on experience, they will have an advantage regarding the camaraderie between the drivers. Schumacher and Mazepin go a long way back, being teammates as junior kart drivers, six years ago. According to the German Schumacher, they got along well.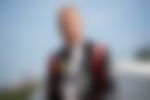 "We've been teammates in Tony Kart in 2013 and 2014 so I got to know him there and he was very nice. There was a decent amount of respect between each other as teammates," said Schumacher.
ADVERTISEMENT
Article continues below this ad
However, they eventually went their separate ways to pursue their respective careers. So Mick is looking forward to bond with Mazepin all over again next year.
"After that, I don't further know him that well. It's going to be interesting to get to know him next year and obviously, we've all grown, since," Mick added.
Mick Schumacher had an 'eye-opener' with Haas in Abu Dhabi
The Ferrari Academy graduate is entering the pinnacle of motorsports on the back of a title-clinching season in F2. He also got his first bit of F1 action in the practice session at the Abu Dhabi GP.
ADVERTISEMENT
Article continues below this ad
Talking about the benefits of the race weekend, he said –"It was great to be with the Haas F1 team in Abu Dhabi, seeing how they work, how the structure is. Seeing also their views on certain things, on race management and all of that.
"It was really eye-opening to me and very helpful for me also going into the young driver test having had that weekend with them," Mick expressed.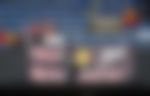 Winning the F2 Championship proves that he is more than just his name. Although his association with the legendary Michael Schumacher brings pressure, one can't expect him to produce miracles right away.
ADVERTISEMENT
Article continues below this ad
Coupled with the fact that 2021 would be his rookie season, he will need a period of adjustment. With time, he may repeat his father's heroics.