Mick Schumacher Explains Reason Behind Late Comeback While Fighting for Championships
Published 10/06/2020, 9:23 AM EDT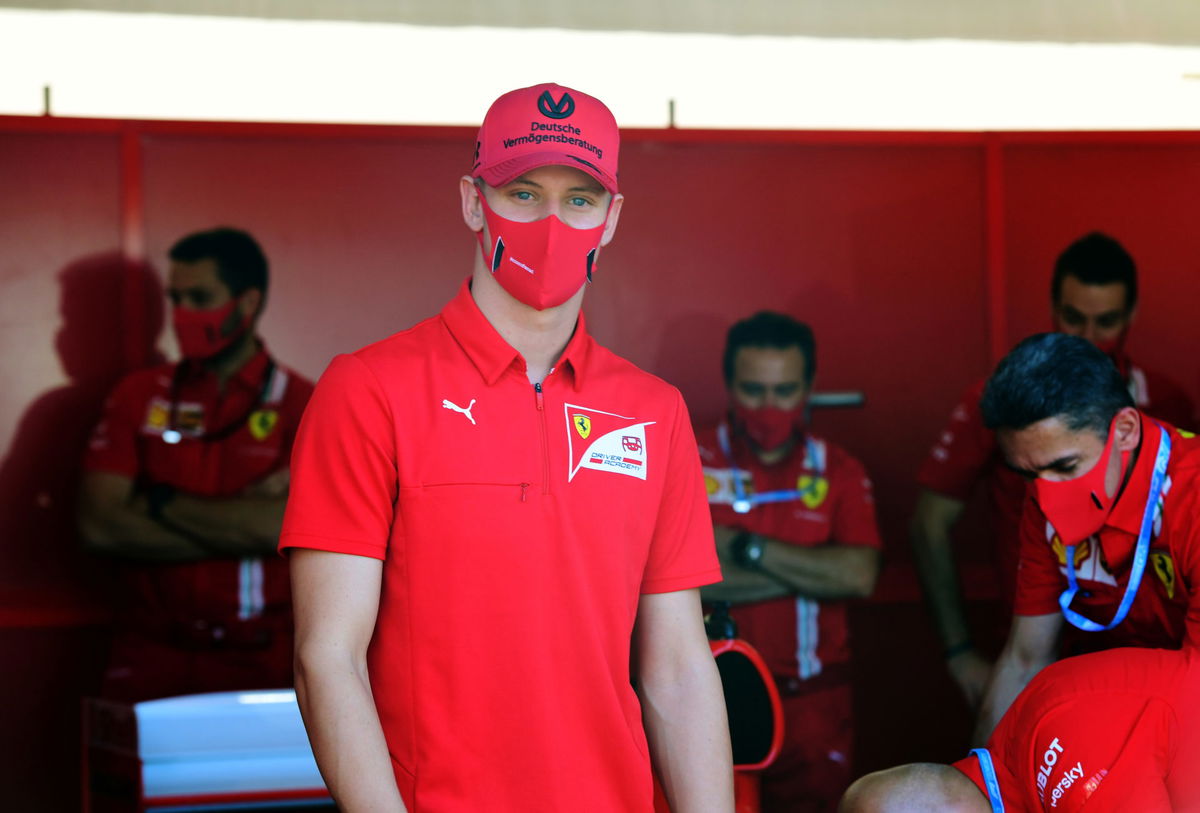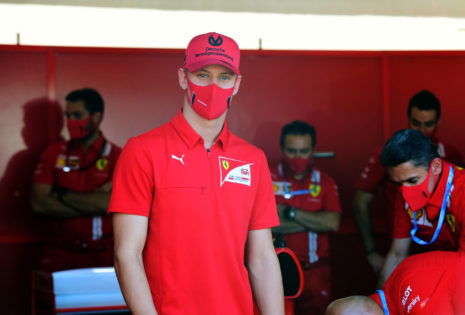 ---
---
Mick Schumacher is creating a buzz in the entire motorsport world. Son to the mighty Michael Schumacher, this young talent is turning heads with his performance. The results are groundbreaking and therefore, critics hope to see him in F1 by 2021.
ADVERTISEMENT
Article continues below this ad
His performance impressed many on the F1 grid, and he sits at the Alfa Romeo cockpit this weekend for the practice sessions. Ahead of this historic event, Sports Bild sat down with Mick Schumacher to have a tet-e-te about his career so far.
The racer is calm and composed in his demeanor. He carries no pride because of his surname, and it gets easier to approach him. Sports Bild asked him about the resemblance in his Formula 3 and F2 career. Both the seasons, the success started pouring in towards the end. His answer displays how mature he is a racer.
ADVERTISEMENT
Article continues below this ad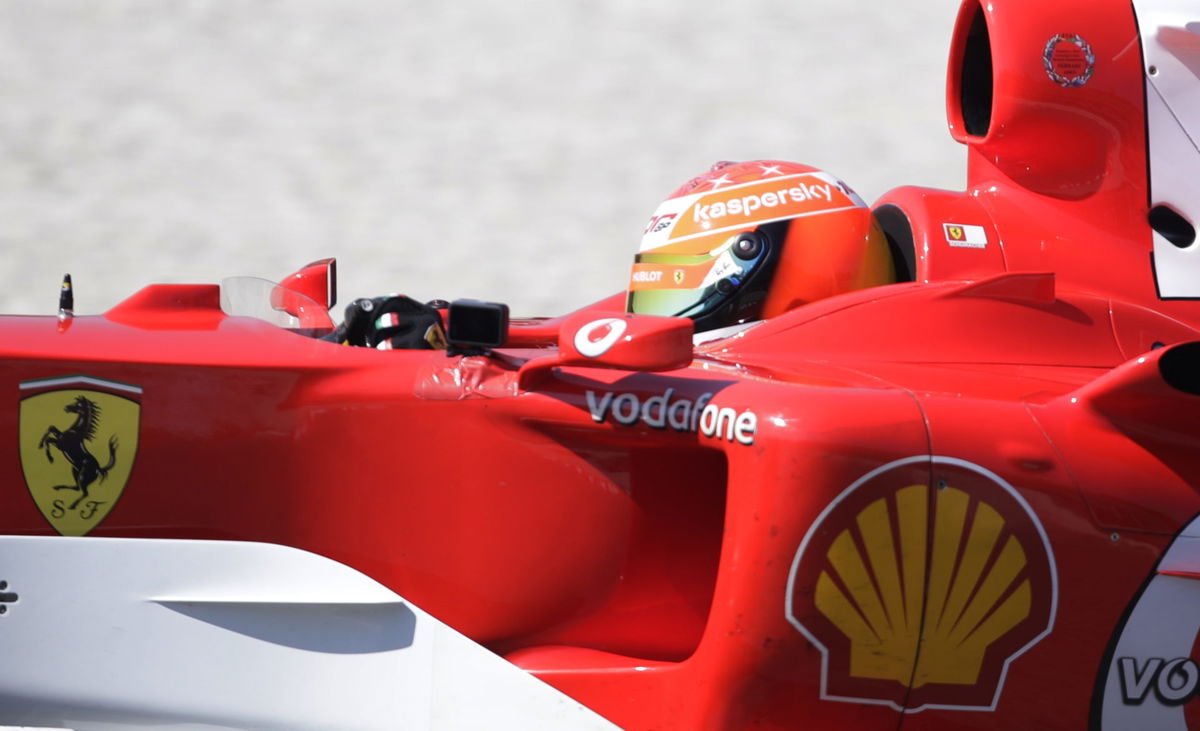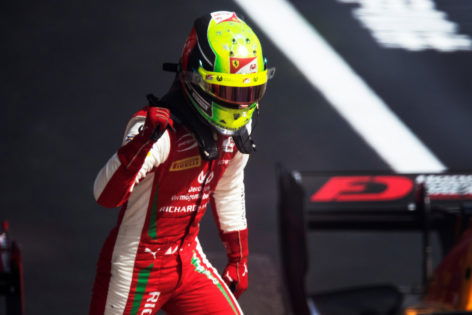 "Both in Formula 3 at the time and in F2 now, the performance was not bad at first, but for various reasons we did not get the results we deserved, although the pace was there from the start. But still we continue working, improving and minimizing our mistakes. That is why in the end the results come, showing the true potential of the whole,"
remarked
Mick Schumacher.
The racer showed his mettle at Sochi, bagging P1 over others. The response proves how much the racer aims at improving his form and getting better. Many in his effortless approach on the track had previously praised him. He doesn't let the pressure tell on his shoulders and steers his way home to the finish line.
Fiorano practice tests overwhelm Mick Schumacher
Recently, he practiced for the sessions at Nurburgring in Fiorano, Ferrari's private track. Sitting behind the Ferrari F1 car, he could not help but overwhelm by the sheer power of the cars. He shared his experience back at the tracks and working with FDA.
ADVERTISEMENT
Article continues below this ad
"Just a few days ago, on Wednesday, I was doing a test at Fiorano with the 2018 car. It was a good preparation for my participation in the Nürburgring practice. I can say that the Ferrari Drivers Academy is very committed to its drivers." said Mick.
The young blood takes the wheel on Friday at Nurburgring. The news has already attracted an enormous crowd. The stands at the historic circuit is supposed to be echoing again. What a day for the racer to start his journey into F1.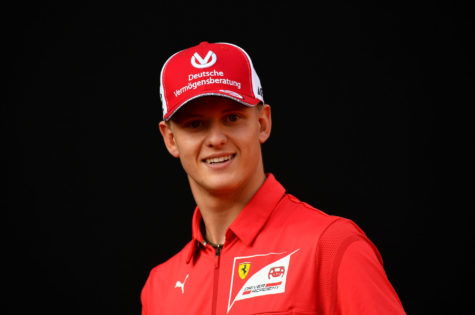 ADVERTISEMENT
Article continues below this ad
More from EssentiallySports on Alfa Romeo