Mick Schumacher & Nikita Mazepin Differ Yet Again at Steiner's 'Reserve Driver' Idea
Published 09/28/2021, 12:00 PM EDT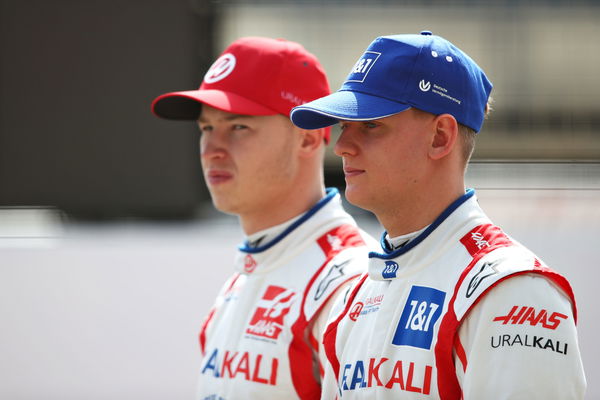 ---
---
Prior to the Russian Grand Prix, Haas announced they will retain Mick Schumacher and Nikita Mazepin as their drivers for next season. While they struggled to make an impact in terms of points, the American outfit's announcement indicates they see the pair as the future of the team.
ADVERTISEMENT
Article continues below this ad
However, this season is their first ever in F1. This means they aren't as experienced as their competitors, which looks likely to be the case next year. Based on this, team principal Guenther Steiner mentioned the idea of having an experienced reserve driver in 2022. However, the Italian's drivers had differing opinions on this idea.
Mick Schumacher disagrees with Guenther Steiner's on reserve driver
ADVERTISEMENT
Article continues below this ad
The German arrived in F1 this season after winning the 2020 F2 championship in comprehensive fashion with Prema Racing. Despite being a rookie this season, Schumacher believes the team doesn't need an experienced reserve driver as Steiner suggested a few days back.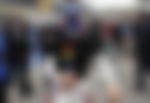 He said, "To be honest, I think we're getting pretty much the best out of the car. I don't think there's a need for that. Especially when you know that reserve drivers can't really drive much.
"Of course we don't know what it would be like. But I think we're doing our best, and a few qualifying sessions like in Sochi show that we are able to get the most out of the car." (Quotes translated by Google)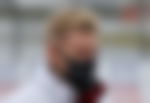 However, Mazepin supports Steiner's idea
While Schumacher opposed it, his Russian teammate supported the idea. He admitted any help the team could get would ultimately prove substantial to their future.
ADVERTISEMENT
Article continues below this ad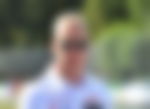 The 22-year-old said, "I have never been asked this question (within the team; generally speaking). And I don't think the drivers can choose it either.
"But if you asked me, I think that any help in the position we are in now is a good help. And yes, I would be very open to any solution. But I think Günther is the team boss and he has to make these decisions in the end. Not me. I'm too young for that."
ADVERTISEMENT
Article continues below this ad
During this season, Schumacher and Mazepin had a few flashpoints involving each other in their F1 debuts. And with the pair set to be teammates next year, one can only wonder where their relationship could end up going.
WATCH STORY: From Stunning Schumacher Overtake to Vettel's Crash: Craziest Moments from the Belgian GP