Mick Schumacher Opens up on the Pressure of Emulating His Father's F1 Success
Published 12/16/2020, 12:11 AM EST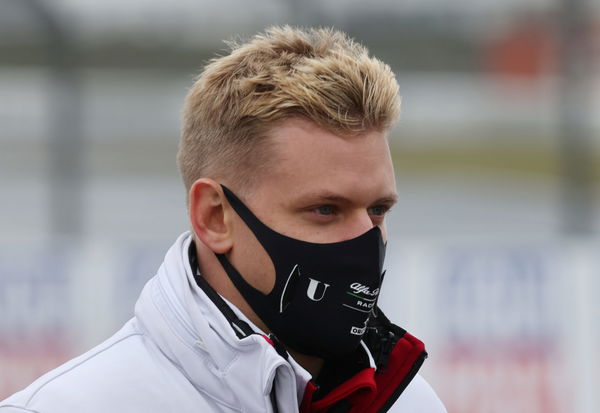 ---
---
After a gap of eight seasons, the F1 paddock will welcome another Schumacher. This time it will be the legendary Michael Schumacher's own son. Mick Schumacher will race for Haas next season.
ADVERTISEMENT
Article continues below this ad
Given his famous surname, one cannot help but wonder how easy it must have been for him to tap into the sport. Ferrari is also backing him. Even without stepping into the car once, Mick can raise the profile of a team.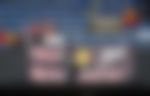 However, it is important to note that he is the reigning champion of F1's feeder series, F2. This means that he earned his stripes in the sport. Eventually, he has to get behind the wheel of the car and drive it to the absolute limit.
ADVERTISEMENT
Article continues below this ad
Arguing that it is his passion and not his name that inspires him, Mick said – "At the end, I am the one driving the car. It's not my name driving me."
"So, obviously, the name does open a lot of doors. It opens a lot of contacts. But at the end, none of those people are racing for me. And I am doing this because I want to be here. I am doing this because I love the sport," Mick added.
Mick Schumacher is not focussed on emulating his father
Even though he wants to treat himself like just another young driver in the sport, there is a certain pressure on his shoulders from fans who expect him to emulate or, dare we say it, even better his father's accomplishments.
However, Mick is just happy to be in F1 for now and he is not looking too far ahead.
"I am sure nobody goes into the sport and says 'I am gonna win everything. I am gonna be let's say 7-time World Champion.'
ADVERTISEMENT
Article continues below this ad
"If it (his f1 career) does happen to be a very successful one, then I will be, as I said, over the moon. And if it doesn't, I still managed to get into F1 and do what I enjoyed the most," Mick expressed.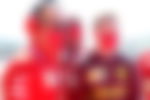 How can one not want him to achieve success? He is as humble as an F1 driver gets. Unlike some other privileged F1 kids, he is hardworking, appreciative, and respectful of other people.
ADVERTISEMENT
Article continues below this ad
Hopefully, his F1 journey, which begins with Haas, brings him a lot of success and happiness.