Mika Hakkinen Breaks Down his Epic Overtake on Michael Schumacher at Spa
Published 05/30/2020, 5:00 AM EDT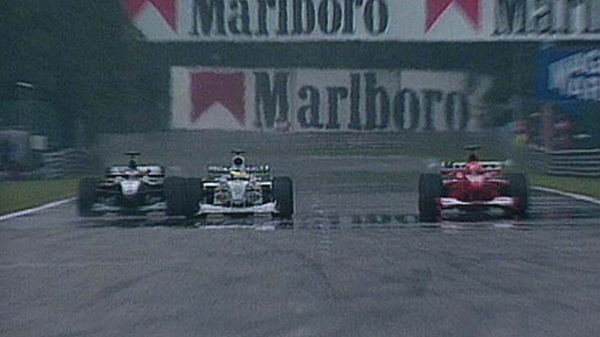 ---
---
Recently, former F1 champion Mika Hakkinen spoke to the F1 Nation podcast. The Finnish double world champion harked back to the 2000 Belgian Grand Prix, where he pulled an epic move to pass Michael Schumacher. He noted that he 'kicked ass' and Michael saw in the mirrors, how quickly Hakkinen was bearing down on him.
ADVERTISEMENT
Article continues below this ad
Under normal circumstances, overtaking Schumacher would have been easy, and he had plenty of time on hand. The Finn also caught up to the Ferrari  very rapidly and he figured that Schumacher would be helpless. Unfortunately for him, Schumacher tried every trick in the book to keep the defending champion at bay.
With 10 laps to go, the McLaren driver was getting desperate, but also knew that he must not crash. All the while, Michael Schumacher got more and more aggressive, to the point of pushing him onto the grass.
ADVERTISEMENT
Article continues below this ad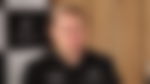 How did Mika Hakkinen finally beat Michael Schumacher?
He then realised that the straight was the only place where Schumacher was vulnerable. Although Spa was a long track, the straight was the only logical place. So, Hakkinen simply saved his energy and ensure that he was not too close and not too far from the Ferrari. He also knew that he needed to go flat out through Eau Rouge and Radillon.
Soon, he spotted Ricardo Zonta ahead of both of them, so he took a gamble and pulled off an epic move. He knew that he had to time the move right and spotted Schumacher taking the racing line. So, Hakkinen jinked to the other side of Zonta and killed two birds with one stone.
He said, "It was a really incredible feeling, this racing moment that we were going through. When I overtook Michael, you put your brain back to normal, my body calms down, in a mode where I am 100% in control of the car."