"Mind Games" – Horner Decries the Impact of Lewis Hamilton on Max Verstappen
Published 10/01/2021, 3:38 AM EDT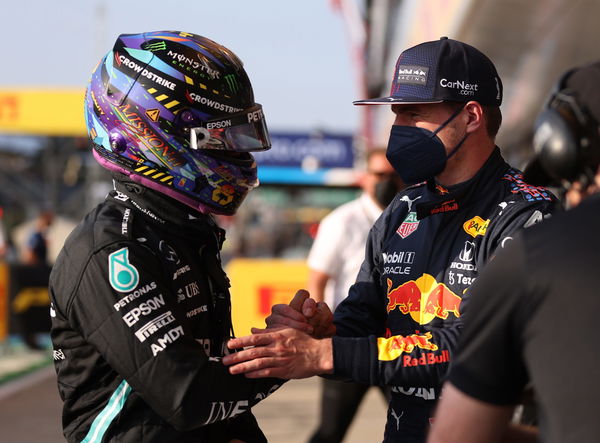 ---
---
The 100-time Grand Prix winner, Lewis Hamilton has his eye on the big prize, his record-breaking 8th championship title. And the only driver that is standing between himself and the impeccable feat is the young Dutchman, Max Verstappen.
ADVERTISEMENT
Article continues below this ad
Of course, Verstappen owns a much-faster Red Bull in hand as opposed to the Briton's Mercedes. Hence, there is no denying that Hamilton will be looking at other options to derail Verstappen of his focus. And it isn't wrong to indulge in such mind games, as long as it stays fair.
Hamilton's strategy is downplaying. The 7-time world champion usually prefers keeping himself away from the limelight by downplaying his prospects of winning a title and bites back on the track when his rival is off-guard.
ADVERTISEMENT
Article continues below this ad
Well, according to Red Bull's boss, Christian Horner, Verstappen doesn't care about Hamilton's 'mind games'. He reckoned that Verstappen is still very much in his comfort zone and that none of Hamilton's words will affect him.
What did the Red Bull boss say?
Speaking to Servus TV, Horner opened up about how Hamilton always uses the tactic of piling pressure on his title rivals. "Lewis likes to play mind games. He uses all the instruments he has to put pressure on Max and always wants to show that he is not the favorite," he said.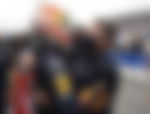 "Max cares little about it. He's the most relaxed driver in the whole field and just always wants to give it full throttle," Horner affirmed.
What's more, Horner reckoned that Verstappen is more than ready to hold the throne in Formula 1. "Max is equipped with everything he needs to reach the next level. The time is ripe, he is ready and drives phenomenally," he concluded.
Lewis Hamilton or Max Verstappen: who is winning it?
ADVERTISEMENT
Article continues below this ad
2021 is a typical reciprocation of the 2016 F1 season where uncertainly prevailed over the title winner until the last lap of the last race at Abu Dhabi. It was at the chequered flag where Nico Rosberg claimed the championship title against his rival, Hamilton.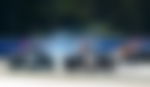 Now, looking at this season, despite completing over 70% of the Grand Prix events, only 2 points separate the title contenders. And with Hamilton's penalty still due, a lot of changes are in the offing.
ADVERTISEMENT
Article continues below this ad
Hence, as of now, Verstappen indeed remains the favorite. But, will the tide change its direction at some point? Are we in for a late twist? Only time will tell.
Watch Story: Mad Max: Verstappen's Angriest Rants on Team Radio