'Miscalculated' Mercedes F1 Technical Director Reveals the Bizarre Feeling After Seeing the Pace of Brawn GP
Published 04/11/2021, 9:56 AM EDT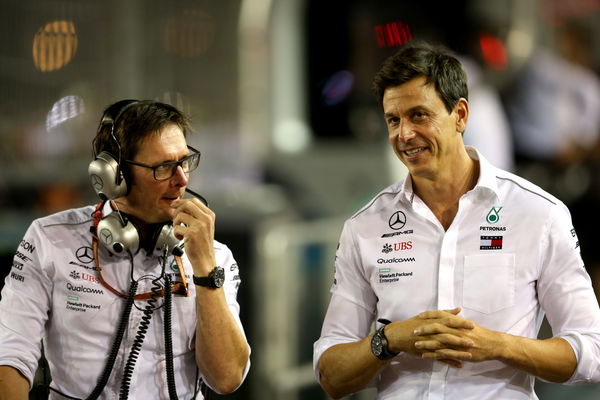 ---
---
After a disastrous 2008 Formula 1 season, Honda sold their F1 team to Ross Brawn and entered the 2009 grid as Brawn-Mercedes. To everyone's surprise, the team that was at the bottom of the table the previous year dominated the first half of the championship and eventually won the title in 2009.
ADVERTISEMENT
Article continues below this ad
Some individuals that were responsible for the triumph that season still work at Brackley today. Andrew Shovlin, technical director for Mercedes, is one architect of the 2009 championship win. In a recent interview, he looked back at the bizarre and incredible 2009 season win.
"We knew it would be a decent car because we put a lot of effort into it and we started working on it extremely early. the year before at Hockenheim, which was about mid-season, we said to ourselves ' well, let's forget 2008. and let's focus on the new rules for 2009.'" (Translated via Google Translate)
ADVERTISEMENT
Article continues below this ad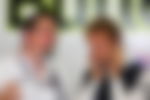 The 2009 season had new rules and while in Portimao, the team realised that they are the fastest on the grid. "At that point we said to ourselves ' wait a minute, this means we're almost two seconds faster than anyone else.'
"Then we thought we must have miscalculated our calculations. But none of this prepared us for when we went to pre-season testing in Barcelona. At that point we really thought 'Oh God, this looks really fast,'" recalled Shovlin.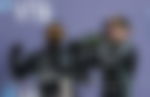 Mercedes technical director explains the miscalculation
After the horrible 2008 season, the team started working on the 2009 season early to take the advantage of the new rule change. The team were way faster than the rest; however, they miscalculated their pace because of Toro Rosso. The Italian team was their reference point, but Mercedes failed to take into consideration that the former were using the old model.
ADVERTISEMENT
Article continues below this ad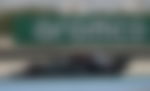 "They had not yet adapted the car to the new rules, they were with the old model. That was a reference for us. They were by far the fastest car and we had practically recovered all our performance. We were estimating that we would be just as fast with our car," explained Shovlin.
The Brackley squad seems quite capable of making the most of rule changes. They showed that after 2008 and have also dominated since the hybrid era came in. The question is whether the Silver Arrows can pull this off next year as well since the 2022 regulations kick in.
ADVERTISEMENT
Article continues below this ad
Do you think Mercedes' era of domination is nearing extension or do you reckon that they're past their prime?
Trending Stories