Monaco F1 Rant at Mercedes 'Not a Personal Thing' – Lewis Hamilton
Published 05/29/2021, 3:38 AM EDT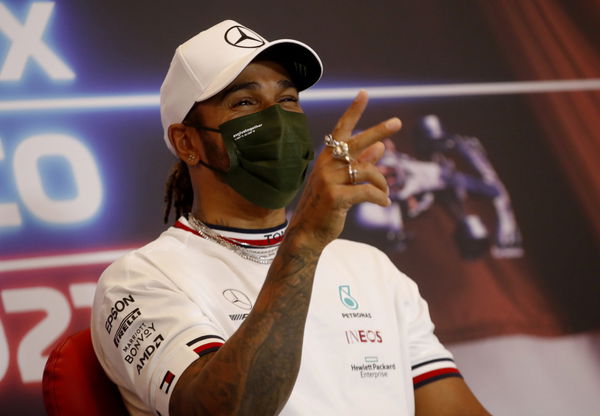 ---
---
Monaco Grand Prix turned out to be one of those race weekends that were meant to be forgotten for Lewis Hamilton and his Mercedes crew.
ADVERTISEMENT
Article continues below this ad
What's more, the Briton was high on emotions following the checkered flag on Sunday, as he constantly ranted about the team's strategical blunder.
Ultimately, the weekend ended on a rather heated note, but it looks like Hamilton and Mercedes are desperate to clear the air in a bid to prepare for the approaching weekend in Baku.
ADVERTISEMENT
Article continues below this ad
The seven-time world champion opened up that there will be an open and honest discussion with the team about the decisions that led to Mercedes' downfall in Monaco.
What did Lewis Hamilton say?
As reported by GP Fans, Hamilton revealed that neither he nor Mercedes likes to kick each other down, hinting that the present unsettling situation will soon disappear.
"We don't like to kick each other when we are down. There's no finger-pointing so there is no individual that takes the blame. We win and we lose as a team," he said.
"We have a very open discussion, very open and honest. It's not a personal thing. It's like 'Hey man, this should have been better, this should have been better. Can we do this? Why didn't we do this?'"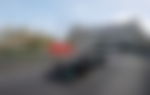 It wasn't just Hamilton who suffered the wrath of Monaco this time around, but also his teammate. Valtteri Bottas. The Finn had his eyes on the race win in Monaco, having followed Max Verstappen closely until his first pit-stop. But what followed was a massive heartbreak.
An issue with one of the wheel nuts meant that the pit crew could replace only three out of the four tires. Despite desperate efforts, there was no respite, as Mercedes ultimately called off Bottas' race, who was furious as walked back to the garage.
We just huddle up: Hamilton
Lewis revealed that the soon-to-begin discussion with Mercedes will be to re-build themselves for Baku after suffering a morale-killing weekend at Monte Carlo.
"We all take everything on board and it's constructive discussion. And if there is any constructive criticism, we take it on board and we just huddle up. We do the work, we get on a call," Hamilton said.
ADVERTISEMENT
Article continues below this ad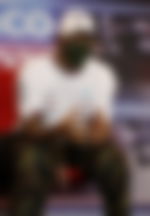 Baku could kindle the return of Mercedes, considering their past success on this very circuit. Despite the results not going their way at times, the Stuttgart outfit have certainly been dominant.
Hence, can Hamilton and Mercedes reclaim their lead on the championship table with a strong finish in Azerbaijan? Only time will tell.
ADVERTISEMENT
Article continues below this ad