Monaco GP Weather Forecast: Expectations Water Down as the Tables Turn On Anticipated Wet F1 Race
Published 05/29/2022, 7:40 AM EDT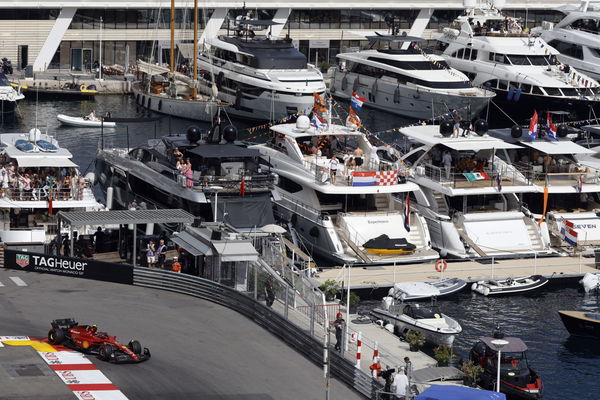 The iconic F1 Monaco GP is upon us. Often described as the toughest track, Monaco is a tricky circuit to master. And among a host of factors deciding the race, how big a role will the weather play? We won't know for sure until the end of the race. But as all matters related to weather are, one can only predict the conditions during the race.
The Monaco Grand Prix is one of the longest races as drivers will complete a total of 78 laps. With 3.337km per lap, the total distance covered by the drivers will be 260.286km. Therefore, 260kms of complete concentration will be required from all drivers to race through the narrow streets of Monte Carlo.
ADVERTISEMENT
Article continues below this ad
F1 Monaco GP weather predictions
A host of factors will come into play in deciding the race winner. Let's look at how big a factor can weather play for the 78 laps in Monaco. The first two days of the weekend are out of the way with clear skies. And after several changes throughout the weekend in the weather predictions, we're expecting a dry race. According to Weather.com, there is only a 9% chance of rain which will rise to 12% during the race.
This would mean moderate track temperatures, with 22° celsius ambient temperature expected at the start of the race. This would be a relief for all drivers and teams alike, as hotter tracks result in higher tire degradation.
With incidents throughout the weekend, a dry track will not aid in the drama, but we still expect some.
Ferrari front-row lockout
ADVERTISEMENT
Article continues below this ad
The Ferraris of Leclerc and Sainz were the winners from Sergio Perez's late Q3 spin. The late spin brought the qualifying to a premature end, which meant a Ferrari 1-2 for the race.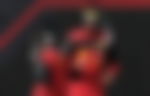 Leclerc was already on a pole with brilliant laps throughout the weekend and only outpaced by Perez in FP3. However, the Ferrari Monegasque boasts an unfortunate record of never finishing his home race in his career.
ADVERTISEMENT
Article continues below this ad
Watch This Story: Lewis Hamilton's Charitable Masterpiece Sergio Perez's Mexican Tribute: F1 Drivers Get Creative With Monaco GP Lids
And even though he's starting on pole, which is crucial on the narrow streets of Monaco, he will need to be careful to not repeat history and see the chequered flag. And hopefully, Leclerc can do it as a winner at his home Grand Prix.
Edited By: Ranvijay Singh