More Misery for Valtteri Bottas as F1 Team Bosses Vote their Top 10 Drivers of 2020
Published 12/18/2020, 7:27 AM CST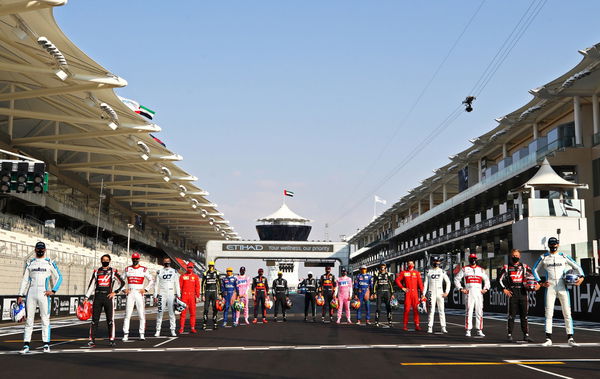 ---
---
To rank the top 10 drivers at the end of the season has become a yearly exercise for F1 team bosses. It is intriguing as it shows how highly they rate a particular driver. And this year's rankings make grim readings for Sebastian Vettel and Valtteri Bottas.
ADVERTISEMENT
Article continues below this ad
All 10 team principals submit their list under the condition that their individual rankings remain anonymous. Drivers are then rated on the current F1 points system, i.e., 25 for the top placed, 18 for the second place, and so on…and it ends with one point for the 10th-placed driver.
This year, only Ferrari Chief Mattia Binotto did not participate in this exercise.
ADVERTISEMENT
Article continues below this ad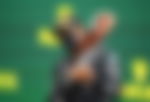 Where do the F1 Drivers stand after the vote?
No surprises for guessing the winner of this year's ratings. It is none other than Lewis Hamilton. After wrapping up his record-equalling seventh driver's title, he now has to make room for another trophy.
Amid some questions around his true racing abilities in a dominant Mercedes car, it shows that most of the chatter comes from outside the F1 Paddock as team bosses clearly regard him as the best of the lot.
See the full rankings below:
Lewis Hamilton
Max Verstappen
Charles Leclerc
Daniel Ricciardo
George Russell
Carlos Sainz Jr.
Valtteri Bottas, Pierre Gasly (tied)
Max Verstappen, the winner of the season finale in Abu Dhabi, solidified his position as Hamilton's biggest title threat by finishing runner-up.
While the runner-up in the drivers' standings, Bottas, barely made the top-10. He tied Pierre Gasly for the final spot, whose best season culminated in a maiden win at Monza.
On the subject of first wins and best season, Sergio Perez places fifth despite finishing fourth in the drivers' standings. The fourth position in the vote is occupied by Daniel Ricciardo, who almost doubled his highly-rated teammate's tally.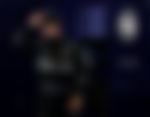 Charles Leclerc rounds off the final podium place. The Ferrari driver outscored four-time champion and teammate Vettel, by three times in the same SF1000 car.
ADVERTISEMENT
Article continues below this ad
George Russell also impressed the team bosses
The Mclaren duo of Norris and Sainz was probably the most equally-matched among all the teams, and thus earn the seventh and eighth places in the list.
Russell, who is yet to score a point in Williams, is the most exemplary case for explaining the dynamics of F1. Despite being 18th in the driver's standings, team bosses think he was the sixth-best driver this season. This goes to show the importance of a good car.
ADVERTISEMENT
Article continues below this ad
Hence, in some respect, these rankings reflect the actual racing acumen of the drivers more than the points table.