Moto GP Boss Sends Warning to F1 Over Season Cancellation Amid Coronavirus Outbreak
Published 04/07/2020, 12:30 PM CDT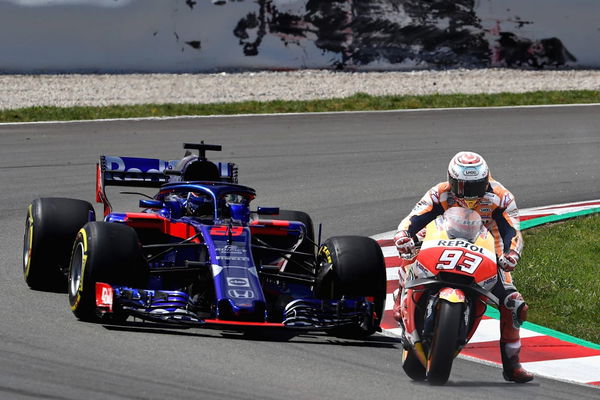 ---
---
Evidently, the COVID-19 outbreak is terrifying the likes of MotoGP, but F1 is acting obstinate. Dorna CEO Carmelo Ezpeleta confessed that the likelihood of cancelling the 2020 MotoGP season is possible.
ADVERTISEMENT
Article continues below this ad
Meanwhile, Formula 1 is beginning to realise the gravity of the situation, after placing nearly half its staff on furlough. Additionally, the likes of F1 CEO Chase Carey and motorsport head Ross Brawn took pay cuts.
Speaking about the probability of racing this season, Ezpeleta confessed that he does not have high hopes at all. According to him, racing could resume once a vaccine to combat the coronavirus has been found.
ADVERTISEMENT
Article continues below this ad
"I am not very confident that we will be able to run the 2020 GP season," he told Speedweek.com. "Even if we continue to work hard on it.
"We will consider all possible solutions, but to be honest, I would be surprised if it were possible to host races this year. We will now have to wait for the next developments.
"But until we have vaccines to stop the spread of the coronavirus, it will be very difficult or impossible to organise MotoGP and other major events.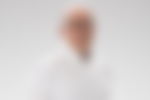 What does this mean for F1?
ADVERTISEMENT
Article continues below this ad
Ezpeleta believes that MotoGP would not suffer too much in the absence of a 2020 season. However, in the case of F1, there is a lot of sponsorship money riding on the championship, so missing a full season could be financially devastating. Interestingly, the MotoGP supremo pitched a couple of options on the table, including a season comprising just five or six races, or closed-door events.
The Spaniard also suggested that MotoGP could rearrange the calendar and visit a few European venues before the Asian leg. He also believes that it is better to race without spectators than have no races at all.
ADVERTISEMENT
Article continues below this ad
Admittedly, some say that MotoGP handled the crisis a lot better than F1 did. Apparently, the junior classes, Moto2 and Moto3 took part in the opening race in Qatar. This was because they were already there for pre-season testing and Qatar did not impose travel restrictions at the time. However, F1 cancelled the Australian Grand Prix at the 11th hour when a McLaren employee caught the virus and the team pulled out.