WATCH: Max Verstappen's Demonic Rage After Retiring From the Tuscan Grand Prix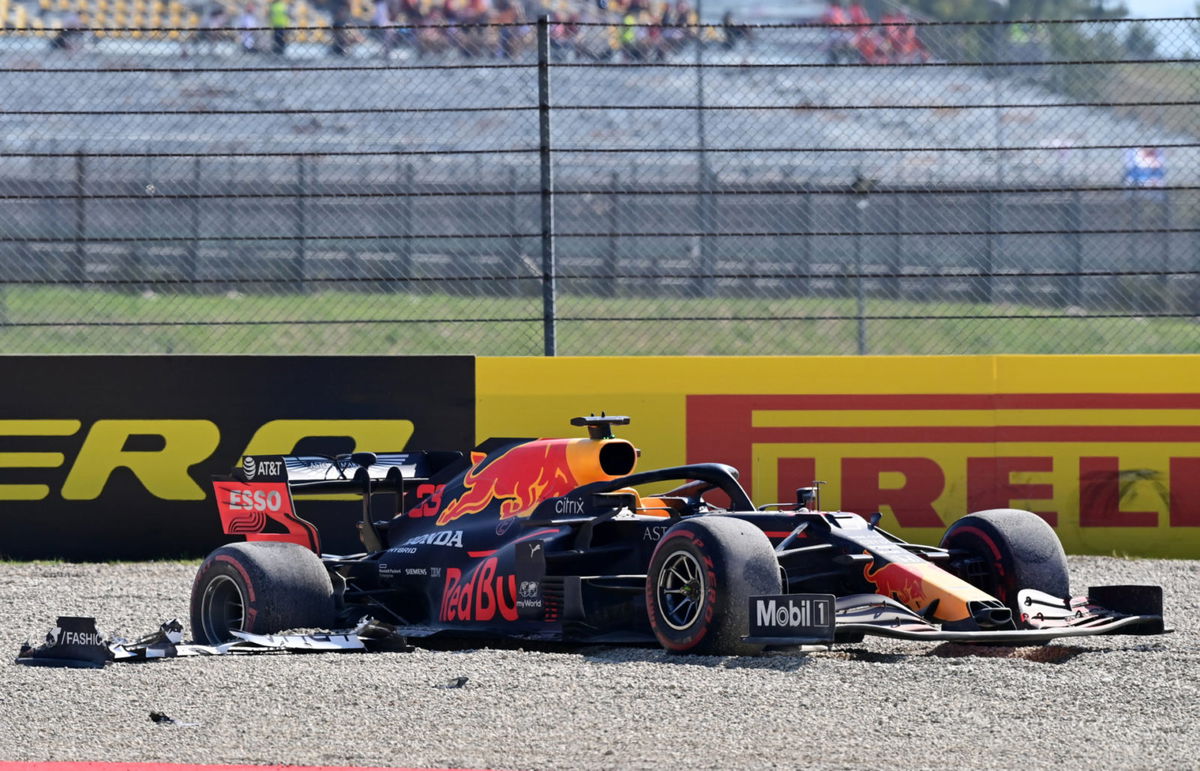 Max Verstappen will be looking for a remedy to push the memories of Tuscany behind. Crashing out early from the race, Max was furious with his car. He looked frustrated while he stood out and walked away from the race. His frustration was also heard in his conversation with his team.
Max Verstappen was not at all satisfied and carried a morose look as he turned back from the Tuscan Grand Prix. He started off pretty well, although complaining about a lack of power soon. Looking to go around when he was caught in the gravel trap. He stuck there and had to be moved via external machinery.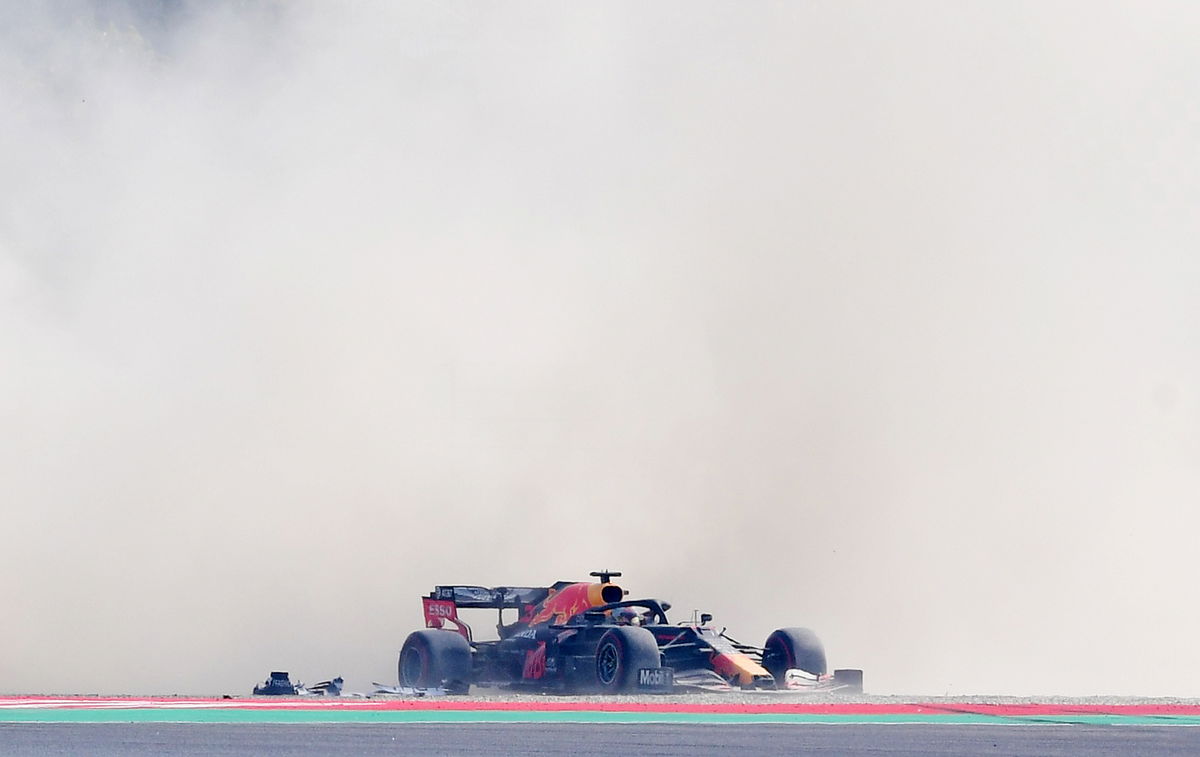 Verstappen started the race in quite a fashion. He overtook Lewis Hamilton and was looking strong as he grabbed the second position. However, the fairy tale ride was limited as a drop in power saw others go ahead and he was trailing at the last positions. His frustration was anticipated as he sent in the information with a shot of rage.
"There no power! F***!", he was heard.
Turning into the initial corners, he looked to go beyond the traffic by going on the outer. However, he was soon caught off guard and got caught on the gravel track nearby. If the initial performance drop was not enough, the gravel trap was the final nail in the coffin.
"I'm stuck. This is what you get with this f****** shit show! Honestly!"
Verstappen onboard with uncensored team radio from start to DNF. He was very angry about the engine. from formula1
Max Verstappen the lone challenger
Max Verstappen has been the solo challenger to Mercedes this season. More specifically, Max is the only one out there tearing the asphalt, chasing Lewis Hamilton for the cup. Even though Hamilton is having his victories, as usual, it's a bit challenging with Max on his tail.
The absence of Max meant a comfortable victory for the Briton. Even though Max failed to fetch some points for Red Bull, his partner Alexander Albon snatched his first podium with Red Bull by finishing behind the two Mercedes.