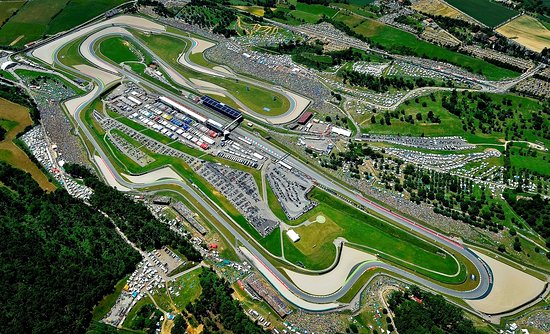 The Italian authorities are eager to have another Italian GP this year owing to the COVID-19 pandemic. So, everyone is turning to Mugello to temporarily take a berth on the 2020 F1 calendar as an extra European round.
So far, the sport has confirmed a revised eight-race schedule concentrated around Europe. However, reports suggest that F1 is exploring multiple 'joker' options. Admittedly, Hockenheim and Mugello are the frontrunners, but Imola and Algarve are also in with a shout.
Clearly, circuit owners' Ferrari is eager to get the race green lit and their idea is to host it after the traditional Monza race. In other words, they are aiming for an Italian double-header in this truncated calendar.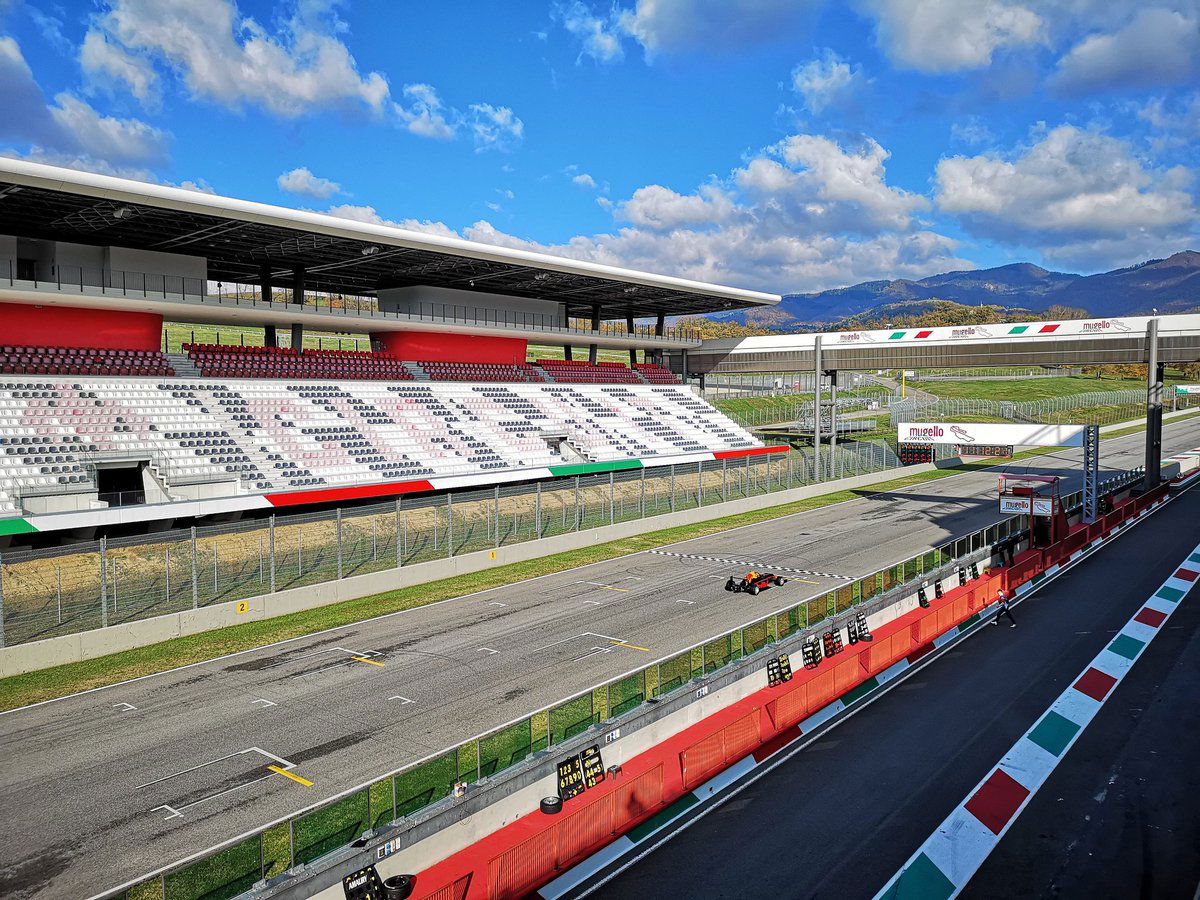 F1 in Mugello is a huge possibility
According to Florence mayor Dario Nardella, a second race in Italy is "practically certain". He even backed Mugello to have a higher chance compared to Imola.
Earlier, ex Red Bull driver Mark Webber confessed that drivers' "necks are going to snap in half" at Mugello. On the bright side, he insisted that the circuit would be a "brilliant" venue. For the moment, Scuderia Ferrari could be the first F1 team to sample Mugello at a private test. Normally, the circuit plays host to the annual Italian MotoGP race, but the COVID-19 situation has shot that down.
The only issue that remains is the flyaway races. F1's objective is to host flyaways by the end of September, which could help them squeeze in at lease two European races.
Several races are in doubt, while many others are cancelled. However, Formula One is determined to have an F1 season, whatever is left of it. To the fans and drivers' delight, F1 can finally kick off on July 5th with the Austrian Grand Prix. Now, the real battle is set to begin, and this will likely be a sprint to the finish.