"My 12km Feels Like a Baby!" – Twitter Reacts to Fernando Alonso's Absurd Cycling Run
Published 08/21/2021, 4:05 AM EDT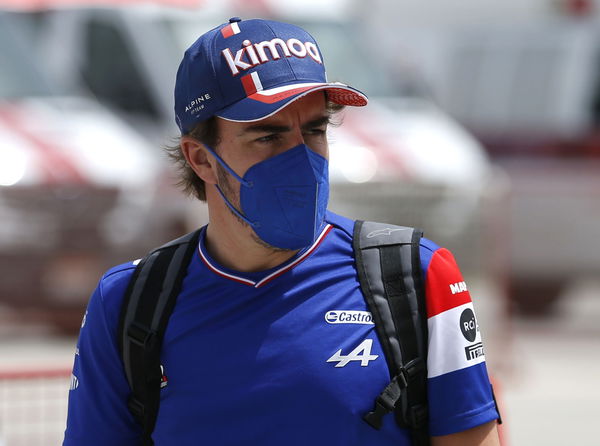 Fernando Alonso has once again impressed his fans, this time, off the track. The double world champion flaunted his cycling agility on his social media platforms, resulting in an abundance of praise and respect from the fans.
ADVERTISEMENT
Article continues below this ad
The 41-year-old covered an impressive 160 km on his cycle, physically prepared for the upcoming race weekend. He captioned his posts, "Pedaling and ready for whatever comes."  
Impressive performance. Proof that F1 is physically challenging the drivers.
This is from the Tadej Pogacar (winner Tour de France 20&21) as a reference. pic.twitter.com/oxfUNIlxyV

— Gökhan Varoglu (@VarogluGokhan) August 20, 2021
ADVERTISEMENT
Article continues below this ad
The legend immediately inspired the fans, with people commenting on the level of fitness F1 drivers are required to have. Many even shared their own numbers, putting Alonso's robustness into perspective.
In contrast, the internet isn't complete without the haters. Some took their time with the old-age jokes, which weren't new to the driver.
Nonetheless, the praise and respect outweighed the negativity; 160 km is no easy feat and the fans clearly appreciate Alonso's hard work.
Fernando Alonso silencing the haters
Ever since his return this season, Alonso's age has been a popular topic of discussion. The titleholder recently turned 40, but feels as young as ever. Initially, Alonso took time to find his ground again, but recently, he has stunned the world with his racecraft.
While his driving speaks for itself, Alonso has grown weary of questions regarding his age. "This year it's exaggerated, the questions I've had to answer about age and the cliches I've had to listen to seem totally unconscionable because my whole sporting career has been the other way around." (Translated via Google Translate)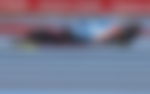 The youngest race winner before Verstappen, and the youngest in a lot of situations over his career, Alonso now faces the burden of being one of the oldest. He stated, "in my life, I have answered questions about age."
Standing with the common, 'age is just a number,' Alonso truly believes it. "It's like in karting: there are 12-year-olds and 16-year-olds, but if they're a second behind you… I don't think age is so important either."
ADVERTISEMENT
Article continues below this ad
The Spaniard knows that if he were to claim his third title past the age of 40, it won't be because of the number. "If the car you have and the team you're in has a moment of dominance in the sport and superior performance, then the two drivers who drive that car win. So, as I say, age is totally secondary."
ADVERTISEMENT
Article continues below this ad
Progressing from a virtuoso performance in Hungary, the second half of the season provides the Alonso with 12 rounds to seal the comments about his age.
Watch this story: Ferrari Strategy Fails We Will Never Forget