'My Standout Performance'- Lewis Hamilton Reveals His 'Most Satisfying' Win of 2020 F1 Season
Published 12/19/2020, 12:56 PM EST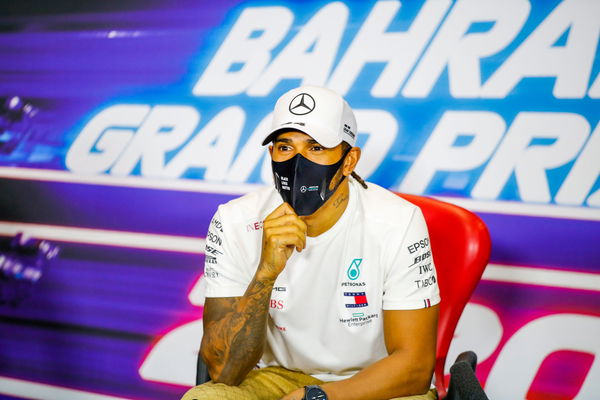 ---
---
Lewis Hamilton had another extraordinary year in F1. The season, marred by the Coronavirus pandemic, brought him his record-equalling 7th Championship. And out of the 17 races, he crossed the chequered flag first in 11 of them. But which was his best one?
ADVERTISEMENT
Article continues below this ad
The man of the moment was on hand to answer that question himself. At the 2020 FIA Prize-giving ceremony, a reporter asked him to disclose his most 'satisfying win' of the season.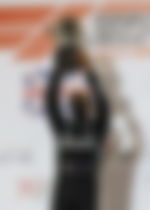 "Mmm… Honestly, I don't remember all the races. I would have to look at all the trophies to be reminded of which ones," Hamilton cheekily replied.
ADVERTISEMENT
Article continues below this ad
However, talking on a more serious note, he said it was his come-from-behind win at the Turkish GP, "I think Turkey is naturally the closest one to memory cause it was not that long ago.
"And I think that was, for me, in the circumstances we were faced with as drivers and with it being so pressured being it that championship could be won in that moment. I would say that for me was my standout performance."
Admittedly, it was a special performance from a very special racer. It was one of the races where Mercedes were struggling; admittedly, an unusual occurrence for them.
ADVERTISEMENT
Article continues below this ad
What is Lewis Hamilton doing at the Mercedes factory?
That's a good question. What is he doing there indeed? Did he just wish to take a casual stroll by the factory to greet the employees? Or is he there for some important assignment?
The Briton is technically not under contract for the next season. And Toto wished to sit him down for talks after the conclusion of the season. So he is probably there to officially extend his stay with the Silver Arrows. Expect a contract announcement soon.
ADVERTISEMENT
Article continues below this ad
It may come as a minor blow to his rivals Max Verstappen and Valtteri Bottas. They are the ones competing for the 2021 title in a three-way fight against Lewis. However, as fans have repeatedly seen over the course of a number of years, they may bite the dust next season too.