'Narrow Minded' Mercedes Blamed for Hamilton's Monaco GP Debacle
Published 05/26/2021, 3:17 AM EDT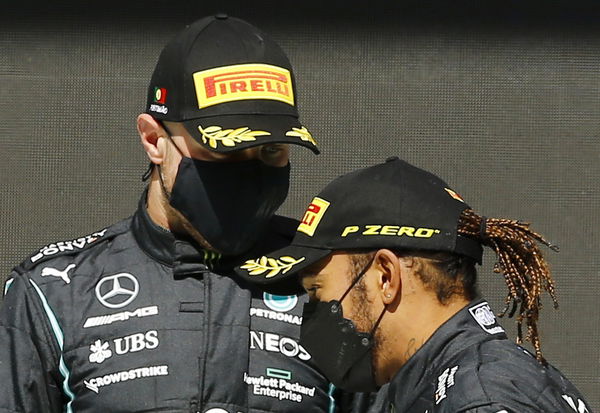 ---
---
The Monaco Grand Prix turned out to be one of the most horrendous outings for either of the Mercedes garage. While Valtteri Bottas' race was destroyed by an unfortunate pit-stop failure, Lewis Hamilton took a hefty blow on track position after the Stuttgart outfit made a massive strategical blunder.
ADVERTISEMENT
Article continues below this ad
And former F1 driver, Jolyon Palmer, acknowledged Mercedes' rare mistake-induced race weekend. Furthermore, he felt that the Silver Arrows were quite "narrow minded" with Hamilton's strategy.
Mercedes were guilty of messing up the race for Lewis Hamilton: Palmer
ADVERTISEMENT
Article continues below this ad
Writing to F1, Palmer felt that Mercedes never looked at the big picture throughout the race. Instead, they restricted their entire focus on getting past Gasly and claiming P5.
"Free air is essential in Monaco. And it's what any team who has a driver out of position on the grid should be chasing with regards to strategy," he felt.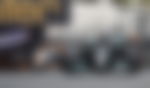 "Mercedes were guilty of being too narrow minded on Sunday, going all out for a win or bust strategy to beat Pierre Gasly's AlphaTauri and secure fifth.
"By pitting early they clearly were attempting the undercut on Gasly. But even if that had worked, everybody ahead would have pitted and covered off Hamilton. So they would have gained maximum one place in the race."
Bizzare strategy cost Hamilton a top-five finish
Of course, the former Renault driver isn't wrong. In a race where P4 wasn't too far off for the seven-time world champion, Mercedes opted for a bizarre under-cut, a strategy that hasn't worked well for teams over the years.
The unusual track position of Hamilton forced the team to push for a massive strategical gamble against Pierre Gasly, who had been holding up the Briton for quite too long.
ADVERTISEMENT
Article continues below this ad
Ultimately, Mercedes' desperation backfired horribly, as Hamilton not only stayed behind the Frenchman but also lost his positions to both Sebastian Vettel and Sergio Perez as the first round of pit-stops came to a close.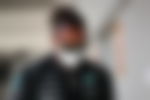 This strategy left the whole of the F1 fraternity in shock. Because, only a week before Monaco, Mercedes were hailed for carrying out a stellar strategy for Hamilton, that handed the Briton an impossible win against Max Verstappen.
ADVERTISEMENT
Article continues below this ad
Hence, can Mercedes return strong stronger for the approaching race weekend in Baku? Or will they crumble further and let Red Bull pull away on the championship table?