Ex-NASCAR Star Danica Patrick Slammed English "Breakfast" in Dig at Clickbait F1 Rumors
Published 12/22/2022, 11:30 AM EST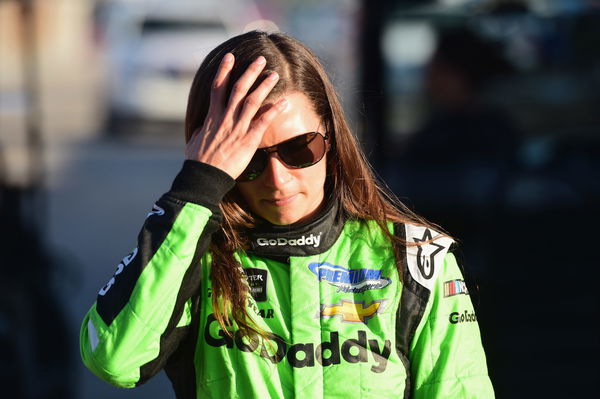 Formula 1 has been in a need of a global female superstar driver for a while now. Even though the sport has made conscious efforts toward making that happen, realistically, it's still going to take some time before we can actually see that happen. That being said, Danica Patrick, in her heyday, was probably the best shot for F1 at having a serious female contender to race at the pinnacle of motorsport. Some fans might disagree, given Patrick's lukewarm racing career. But she is still the only woman to win in IndyCar.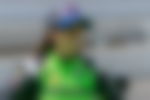 Danica Patrick's failed Honda dream
ADVERTISEMENT
Article continues below this ad
But why did it all never materialize? Well, for starters, as the ex-NASCAR star revealed to Tom Clarkson, on the Beyond the Grid Podcast, they never really seriously considered her. Patrick, who was actually in a close relationship with the Honda F1 team, said, "I don't think I was ever actually, really properly offered a test. It always felt like media fodder. It felt like something just to draw attention, because I never got a phone call."
However, as she would later go on to reveal, it was probably for the best. "I don't know if Formula 1 really would have been the right place for me anyway. [I] just wasn't that happy in England." She continued, "I find that my results come when I'm the most emotionally happy and excited. I also don't know if I could have dealt with the breakfast much longer!"
Well, Danica couldn't really cut it as a Formula 1 driver. However, she's tried her hand at F1 punditry. Sometimes, it hasn't really gone down well with the fans. But what she had to say about Lewis Hamilton, cannot be denied by even her own harshest critics.
Danica Patrick shares her honest assessment of Lewis Hamilton
The 7x Champion, Lewis Hamilton, has had a torrid 2022 season with Mercedes. That being said, according to Patrick, this season was exactly what everyone needed to remind themselves of just how dedicated the Brit is to the sport and to his craft.
ADVERTISEMENT
Article continues below this ad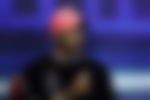 On the podcast, she explained, "He has been able to continue to get better and better throughout the [2022] season. There was a point in time early in the season, where he was really challenged and you could see the frustration, but rightfully so."
"I think that just speaks [about] his love for the sport and his passion and his drive. I feel he has a lot of drive."
ADVERTISEMENT
Article continues below this ad
Watch This Story: Lewis Hamilton and George Russell Share Heartwarming Moment at Brazilian GP
If Danica Patrick would've gotten her shot at F1, how do you think she would have stacked up against the grid?
Edited By: Akash Pandhare