Kimi Raikkonen Set To Share a Ride With Hendrick Motorsports Legend Jimmie Johnson After Brief NASCAR Gig
Published 10/05/2022, 11:15 AM EDT

Follow Us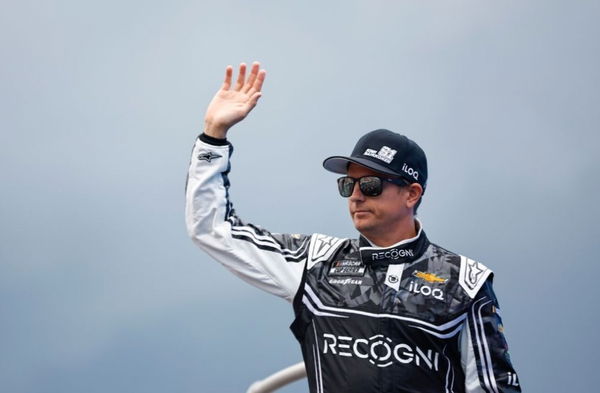 Imagine you are a retired Formula 1 champion. What would you like to do in your post-F1 career? Probably you'd go on a long vacation with your family. But do you know what the 2007 F1 champion, Kimi Raikkonen, plans on doing? The Finnish racer is advancing the talks with Chip Ganassi Racing to race in IndyCar.
The Iceman is planning to share the car with Jimmie Johnson, a NASCAR legend who last year transited to IndyCar. The Finnish driver will race in the mixed circuits, while the latter will race in the Ovals.
ADVERTISEMENT
Article continues below this ad
For now, the champion is facing opposition from his wife Minttu, although Ganassi is positive about Kimi's participation in 2023.
Gefferson Kern, narrator for TV Cultura said, "It would be spectacular to see Kimi at IndyCar, the world's fastest source of fun for a range of drivers, including Formula 1 alumni , from Nigel Mansell to Romain Grosjean, who arrived in 2021 and reinvented himself in his career." [translated using Google]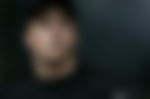 If all goes well, it will be the first instance in 30 years when a former F1 champion will participate in any Indy season. The last was Nigel Mansell in 1993. Even Fernando Alonso participated in 2017 and 2020 but didn't take up IndyCar full time.
It seems The Iceman can't sit back and relax. With Ganassi's offer in sight, the Finnish would really be restless to start the new journey.
Kimi Raikkonen and his recent NASCAR Cup Series debut
Kimi Raikkonen has experienced NASCAR's all three series now. About 10 years ago, he took part in the Xfinity and Camping World Truck Series. More recently, as a part of Trackhouse Racing's Project91, he drove in the NASCAR Cup Series race at Watkins Glen. Unfortunately for Raikkonen, his race came to an end with a crash into the barriers.
"I had a good line there unfortunately I had no time to react," Raikkonen told NBC Sports' Parker Kligerman. "The first impact, somebody hit the tire or the wheels directly and the wheels spun."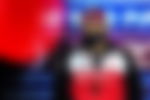 Although this event didn't make Raikkonen end his chance of reappearing in the series. When asked if he'll ever return to the sport, Kimi said, "We'll see, I don't know".
ADVERTISEMENT
Article continues below this ad
He will finish 37th, having completed 44 of 90 laps before retiring. Despite the early exit, he enjoyed his time behind the wheel of a Cup Series car, saying, "it was good fun."
He further added, "I felt more confidence all the time and had some good battles, [so] it's a shame. The car felt like it had a lot of speed in there, but that's how it goes sometimes."
ADVERTISEMENT
Article continues below this ad
WATCH THIS STORY: From Drunk Gala to Dry Responses: Kimi Raikkonen's Funniest Moments
Raikkonen was fearless in the early stages. He ran as high as ninth before crashing. This cameo from the former F1 driver certainly demonstrated that his desire to compete still persists.
Edited By: Ranvijay Singh