Netflix Drive to Survive's Master Plan Boosts F1 With This Game-Changing Approach
Published 06/19/2022, 12:45 PM EDT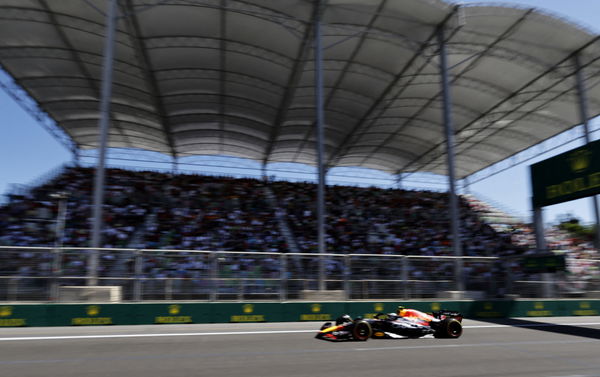 Netflix's series, Drive to Survive, has opened new doors for F1 in the recent few years. The popular show on the streaming platform has brought in new and younger audiences as well as some major sponsors for the show from all across the world, especially from the United States of America.
ADVERTISEMENT
Article continues below this ad
The sport is experiencing the most popular period in its history. With the increasing interest from fans around the world, the 4 seasons of the show have shed a different light on F1. The show first premiered in early 2019 and immediately caught the attention of the viewers. It showcased off-track F1 content that was quite enticing to say the very least.
ADVERTISEMENT
Article continues below this ad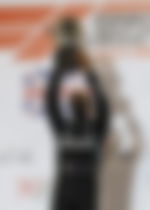 So it was not really a surprise when the sport renewed the show for 2 more years. Whilst the show has been wildly popular, there has been some criticism thrown towards the show from the F1 personnel in the paddock.
Does Drive to Survive exaggerate events in F1?
The McLaren CEO, Zak Brown, has been one of the few in the paddock who have supported the show and its impact on the sport. But he too revealed that the show overdramatizes events a bit.
ADVERTISEMENT
Article continues below this ad
"Of course, all of us who live the sport know that Carlos and Lando had a great relationship, and not the kind of tension that was portrayed (in the series), but every time you're on a TV show, they're going to create a certain entertainment that everyone in the paddock knows is not the case," said Brown.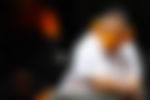 "It reaches a new and completely different audience. The way it's edited and cut it's different. But it's catching the market. Remember, it's more of a TV show than an in-depth look at the sport. So, we support Netflix in what they want to achieve, even if they take a few licenses here and there," explained the McLaren CEO.
ADVERTISEMENT
Article continues below this ad
WATCH THIS STORY: Toto Wolff Swears, Valtteri Bottas Bares: Funniest Moments From Drive to Survive
It is certainly interesting to hear how the American explained the impact of the show. But he is correct in his assessment, as he recognizes that some elements have to be dramatized for effect. So it would be interesting to see how they approach the next 2 seasons in their coverage of the sport.