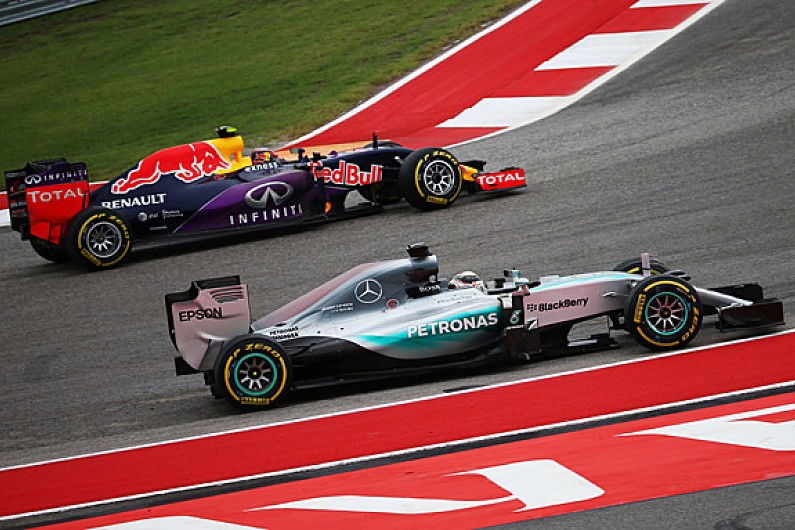 Formula 1: Drive to Survive is undoubtedly a hit among many F1 fans. Executive producer Paul Martin played a crucial role in the two seasons' creation. Interestingly, he owes the docu-series' success to luck and even opened up on a few aspects of the series. Martin denied any concerns that Mercedes and Red Bull Racing asked the Netflix crew to exclude any painful moments.
"A lot of this series is down to luck", Martin told Formula1.com. He cited the example of the 2018 Australian Grand Prix, which focused Haas F1. That race provided perfect fodder as Romain Grosjean and Kevin Magnussen had nightmarish pit stops. After the monumental botch-ups, the Frenchman and the Dane had to retire from the race.
Moreover, Daniel Ricciardo's switch to Renault provided excellent content. Martin continued, "There was a time in Season 1 where I honestly thought Daniel Ricciardo was going to stay at Red Bull. I remember getting a phone call from his manager to say, 'Just to let you know, it's about to be announced that we've signed for Renault.' And that dramatically changed the arc of that entire season."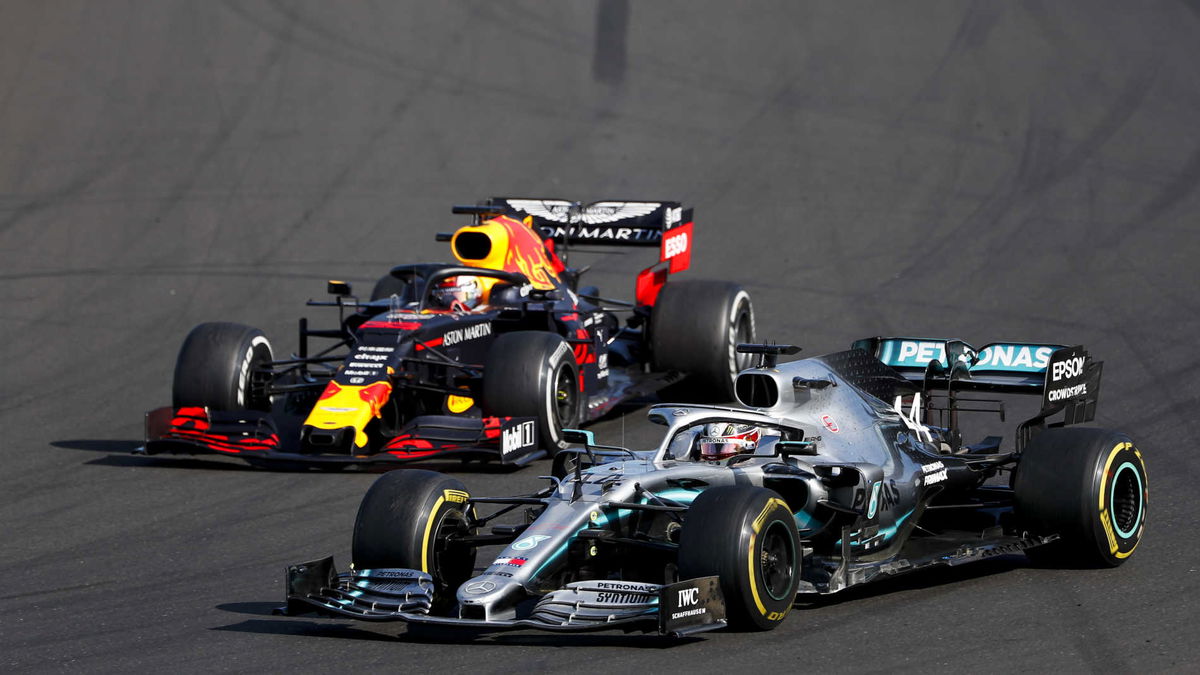 How did Red Bull and Mercedes handle the Netflix attention?
Another piece of Netflix fodder dropped on their laps at the 2019 German Grand Prix. This time, Mercedes became the center of attention, as they were celebrating 125 years of racing. During that fateful weekend, the reigning champions endured a nightmarish race.
Valtteri Bottas and Lewis Hamilton made a lot of mistakes during the rain-soaked German GP. "We wake up Sunday and it's pouring rain. The way the race unfolded – I don't think we or they could have expected that they would feature in the race like that. But at the same time, I never had a conversation with anyone at Mercedes who asked us to take out a frame from that episode," Martin concluded.
In the end, Lewis Hamilton scrounged a couple of points while Bottas ended his race in the wall. This nightmarish race featured in the episode, Dark Days and revealed a lot of elements. This included showing Lewis Hamilton at his lowest, because he was unwell during the weekend.