'Never Seen Anything Like This' – F1 Pundit Labels Mercedes' Toto Wolff "an Extreme Form"
Published 01/19/2021, 4:05 AM EST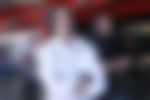 ---
---
Toto Wolff has led Mercedes to one of the most dominating runs in the sport's history. Since 2014, the Viennese has helped them clinch seven constructors' and seven drivers' championship titles. Sky expert Martin Brundle tried to explain what makes the Mercedes boss one of the most successful team bosses today.
ADVERTISEMENT
Article continues below this ad
"He is without a doubt a serious entrepreneur. [He] came into Formula 1 and created so much or generated so much power and turned it into money. I've never seen anything like this, that's extraordinary," said the Briton.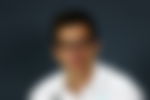 Wolff has made a lasting impression as Mercedes' team boss and as a shareholder. After conquering the hybrid era, the Viennese extended his contract till 2023 and clarified that he is ready for the 2022 regulation shock.
ADVERTISEMENT
Article continues below this ad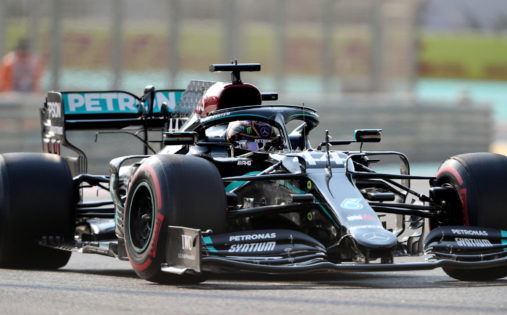 Brundle claims Toto Wolff is in an extreme form
Toto entered the Formula 1 grid in 2014 as Ross Brawn's replacement and is the third most experienced team boss at the moment. However, in such a small amount of time, he has surpassed every expectation.
"He just knows something about business and money. Toto is in an extreme form. I mean, you can only be impressed by what he has done." Critics note that Wolff is involved in too many matters and has too much power," explained Martin Brundle.
ADVERTISEMENT
Article continues below this ad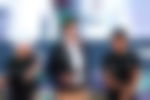 Many in the F1 community feel that Mercedes' domination has made Formula 1 relatively boring; however, Martin Brundle believes that the F1 community should celebrate it. "We should celebrate your excellence, right? I've never seen a car that sticks to the road like this," he stated.
He hopes others can learn from the Viennese and set a higher standard in Formula 1. Wolff's team still looks dominant, going into 2021 as they look to extend their record championship-winning run.
ADVERTISEMENT
Article continues below this ad
Do you believe Mercedes will claim their eighth world championship this season? Let us know.