New F1 CEO Domenicali Rules Out Future Ferrari Move for Mercedes Superstar Lewis Hamilton
Published 03/12/2021, 6:35 AM EST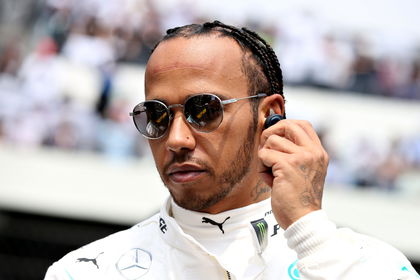 ---
---
The future of Lewis Hamilton beyond the year 2021 is still up in the clouds. The contract he signed in early February only keeps him on Mercedes' books for the upcoming season, in which he is the hot favorite to win an 8th world title. While many believe he could call it quits after breaking Michael Schumacher's record, if Hamilton does indeed decide to race on for longer, the new F1 CEO, Stefano Domenicali, doesn't envisage him leaving the Silver Arrows.
ADVERTISEMENT
Article continues below this ad
When asked whether he believes Hamilton could make the switch from Mercedes to Ferrari, a team who he has been linked with in the past, Domenicali said that it won't be possible.
He stated, "No, I don't think so. They have invested in Charles and now Carlos. Lewis will end his career at Mercedes. I haven't asked Lewis how long he will go on. He knows I want him to go on and on. He is incredible, at the top of his profession."
ADVERTISEMENT
Article continues below this ad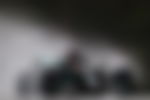 Mercedes, on their part, would definitely love to see Hamilton continue with them for longer. The latest reports suggest that the Brackley-based outfit want him to sign a contract extension for 2022 as soon as possible. They want to avoid what happened in the recent contract negotiation saga.
From Lewis' point of view, if he does decide to continue in F1 beyond this year, there's no other team he should switch to. The reason? Mercedes are by far the best team on the grid, that's the only team at which Hamilton could compete for wins and titles. And if he doesn't want to do that for some reason, there is very little incentive for him to stay in the sport.
Contract extensions aside, Lewis Hamilton has only one aim for 2021
ADVERTISEMENT
Article continues below this ad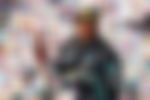 The Brit will be wise to put any distractions to the side as he gears up to do what no one has done before. Winning an 8th title may well make him the undisputed number 1 F1 driver of all time. Having surpassed almost all of Schumacher's other records, this is the main one he'd want to break.
However, his 8th title charge may well prove to be his toughest one. 2021 is a season of change. Mercedes themselves aren't confident in the reliability of their power unit. Moreover, they have voiced concerns over the car's behavior with the newly added aerodynamic bits. Can Lewis still beat the odds to come out on top? We shall soon see.
ADVERTISEMENT
Article continues below this ad