New 'Monaco F1 Racing Team' Aiming to Join the F1 Grid Under New Regulations
Published 02/09/2021, 3:25 AM EST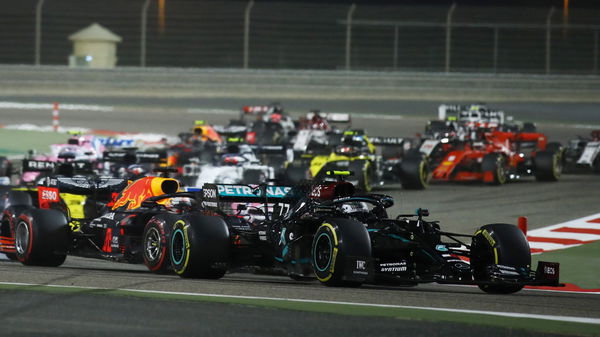 ---
---
The F1 grid seems poised for a new team's entry under the name Monaco F1 Racing Team. The man behind the team is Salvatore Gandolfo, the founder of the management firm, Monaco Increase Management.
ADVERTISEMENT
Article continues below this ad
The businessman first revealed his plans of entering the F1 world championship in 2019 using Campos Racing's facilities. A recent report discusses when the team could make their entry, the factors involved, and the F1 CEO allowing an 'anti-dilution' fee for the new entrant.
According to a report, his team had met the approval of the Automobile Club de Monaco and he had intended to bring his new team to the F1 grid in 2021.
ADVERTISEMENT
Article continues below this ad
"[To take] advantage of the introduction of a new budget cap and sweeping changes to the technical regulations."
"However while the cap has come into force this year, and is set lower than was planned in 2019, the new technical regulations have been postponed by a year as a cost-saving measure," the report further stated.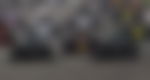 As a new entrant, the team will have to pay a $200 million 'anti-dilution fee' that will be divided between rival teams. However, the F1 CEO, Stefano Domenicali pointed out that they could waive the fee under a few circumstances.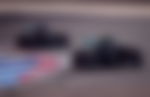 Gandolfo prepared to enter the F1 grid
As discussed earlier, the team was going to enter the grid in 2021. However, the pandemic had led to another delay on the awaited entry. Following Domenicali's statements to waive the fee, Gandolfo is ready to proceed with an application to enter Formula 1.
"We believe that the recent statements of the new F1 CEO Stefano Domenicali, which suggest that the [$200m] entry fee for new teams could be waived, represent a step forward in the right direction," he stated.
ADVERTISEMENT
Article continues below this ad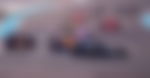 The report also suggested, "Daniele Audetto, Ferrari's sporting boss during the Lauda years and former managing director of the Super Aguri team, is among those involved in the project."
A new F1 team on the grid is going to make the season much more interesting. With F1's recent decision to take the reverse grid off the table, this could really help make the races more attractive. A new team will also warrant two more racing talents on the grid.
ADVERTISEMENT
Article continues below this ad
Do you believe a new F1 team is going to make the season more interesting?