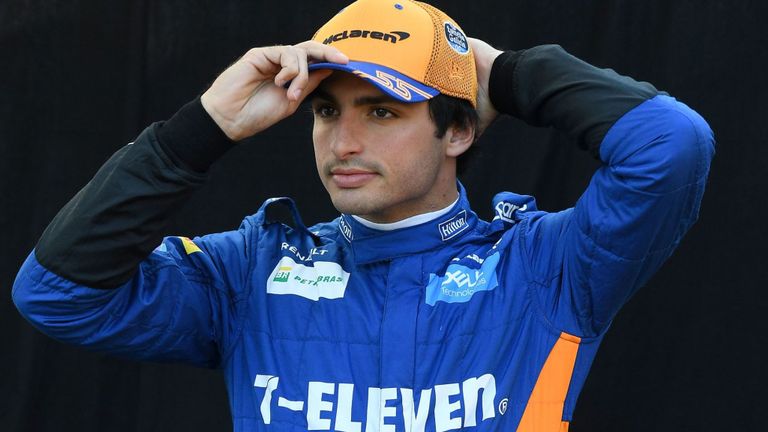 The 2020 Formula One season is barely two weeks away. However, the word 'off-season' does not exist in the rumour mill's dictionary. According to the latest whispers, McLaren driver Carlos Sainz is the new target.
The Spaniard's name recently cropped up in the same breath as Scuderia Ferrari. In other words, a number of rumours link Sainz to the Italian outfit. Admittedly, the 25-year old confessed that he is honored, but he is focusing on his McLaren duties for now.
"Everyone knows that I feel at home at McLaren and also know that I am already in conversation with them about 2021," he told Sky Italia. "Of course it's nice to hear that people in Italy talk about me and a possible transfer to Ferrari. I only see that as a compliment. But logically, I am mainly focused on McLaren right now."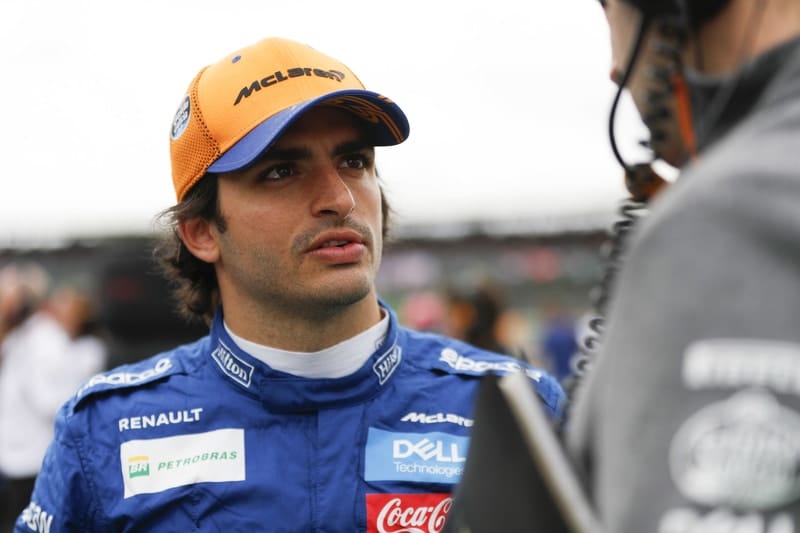 Carlos Sainz is not the only one on Ferrari's radar
With plenty of doubt surrounding Sebastian Vettel, the Ferrari team is practically spoilt for choice in terms of successors. Carlos Sainz Jr is just one of many names associated with Vettel's seat at Ferrari.
Other names included on Ferrari's shopping list are Valtteri Bottas and Daniel Ricciardo. With their form improving steadily, McLaren is hoping to return to the front of the field.
Ideally, the team would love to challenge Ferrari next season, though Carlos Sainz realizes that there is still some way to go.
He continued, "We need more years to get this far, but we hope to narrow the gap this season and next season. After that, we really have to improve in every area if we want to be able to challenge Mercedes."
In 2021, McLaren will be reuniting with Mercedes as their engine supplier. Hopefully for their sake, the new partnership leads the team back to the head of the field.