Nico Hulkenberg Makes F1 Comeback With Virtual Grand Prix Series
Published 03/21/2020, 1:39 AM EDT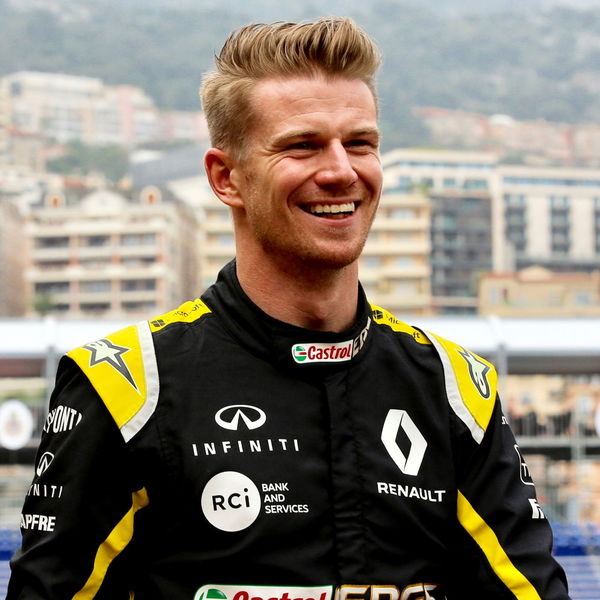 ---
---
It turns out Nico Hulkenberg will compete in an F1 race this season after all. Not for the World Championship and not in an actual F1 car but in close imitation. The German driver announced that he would participate in the upcoming Virtual Grand Prix Series.
ADVERTISEMENT
Article continues below this ad
Hulkenberg joins F1 Virtual Grand Prix Series
Yesterday, F1 announced a new Esports event called the Virtual Grand Prix Series as a replacement for cancelled races. All the current F1 drivers are free to participate in the event but so far, the list only includes Max Verstappen. Hulkenberg joins several other motorsport stars including Former F1 drivers Juan Pablo Montoya and Nelson Piquet Jr.
ADVERTISEMENT
Article continues below this ad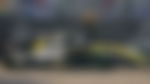 Hulkenberg was forced to leave the sport after Renault opted to sign Frenchman Esteban Ocon. The German had a decent campaign in 2019 but suffered heartbreak at the German Grand Prix when he blew another shot at a podium opportunity. Nico holds the record for most races entered without ever stepping on the podium in his career.
Hulkenberg didn't have the best of luck at times but showed flashes of brilliance in pressure situations. Renault's decision to let Hulkenberg go has angered fans and is debatable to a certain extent. However, the German driver had an excellent opportunity to silence his critics in 2019 but failed to capitalize.
What is the Virtual Grand Prix Series?
F1 will conduct the event as a replacement for races which have been postponed or cancelled. The inaugural Virtual race takes place this Sunday to emulate the Bahrain Grand Prix.
ADVERTISEMENT
Article continues below this ad
F1 announced that the series would use the official 2019 Formula One game developed by Codemasters. Participants would use a PC and races will run at a 50% distance. This will surely make for exciting battle to see who emerges victorious among sim drivers and actual racers.
F1 also clarified that the Virtual Grand Prix Series was a mere entertainment event without any points being awarded. Hence, this won't have any effect on the World Championship.
F1 will broadcast the event via its social media channels – Youtube, Facebook and Twitch. The first race begins this Sunday at 8 pm GMT.
ADVERTISEMENT
Article continues below this ad
With 7 races either cancelled or postponed, Hulkenberg hasn't missed any racing in 2020. Can the German driver finally fulfil his desire with a virtual simulation?