Nico Hulkenberg Unwilling to Make a Big Compromise as He Plots F1 Return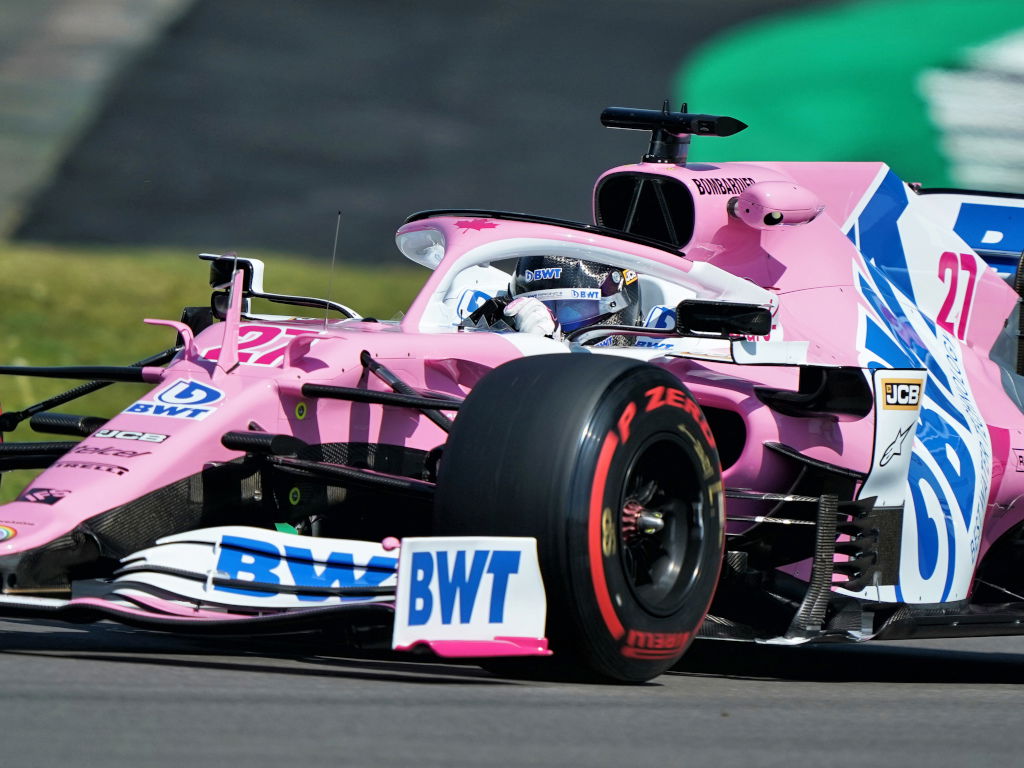 Racing Point was in a tricky situation when Sergio Perez tested positive for COVID-19. With a driver short, Racing Point was left wondering what to do. Nico Hulkenberg, their knight in shining armor, made a comeback and drove the RP20 for two races. However, he had to make space for Perez upon his return.
Rumors and speculations were running on an all-time high, as far as his position as the reserve driver was concerned. However, the German shot any such rumors down almost instantly.
"I personally do not see myself in the role of reserve driver. I sat in a race cockpit for 10 years and stood at the start lights, so accepting a step backward without much chance of getting back in makes little sense to me. That's not the path I want to take," Nico stated.
Apart from the general crowd, he has received considerable attention from other constructors as well. Sweeping aside all speculations, he stated his primary focus was on delivering a good performance.
"[I've been] talking to a lot of people since the beginning of the year. Silverstone hasn't changed that. The process runs constantly in the background.
"During the brief comeback, honestly, nothing was going on. You concentrate on the work. The important thing was simply to deliver a good performance when you have the chance. Planning the future is part of a bigger process."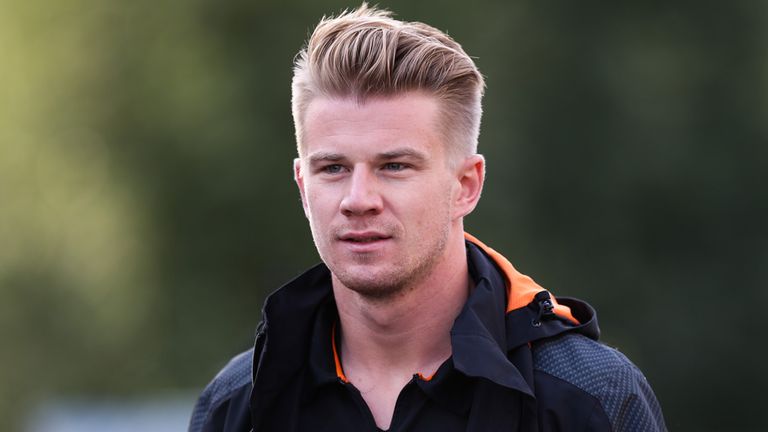 Will Nico Hulkenberg return to F1?
Not a dream comeback, as many would argue, but it is something. A troubled engine kept him away from racing in the British Grand Prix.
However, he qualified third in the 70th-anniversary race. He finished the race in the 7th position, claiming some important points for Racing Point. Sergio Perez returned to the pits and has been racing since.
The German's experience in the sport certainly commands more than the role of a reserve driver. With over a decade of Formula 1 racing, it is expected he'd be more into racing than to serve in the capacity of a benchwarmer.
Nico does not see an opportunity to race any further this season. However, with the form that he has shown, undoubtedly many would be after him. Nico is working towards the possibilities and looks forward to his return in 2021.