Nico Hulkenberg Urges Fans to Put Up With Boring F1 Races Instead of "Rubbish" Sprint Races
Published 03/11/2021, 3:52 AM CST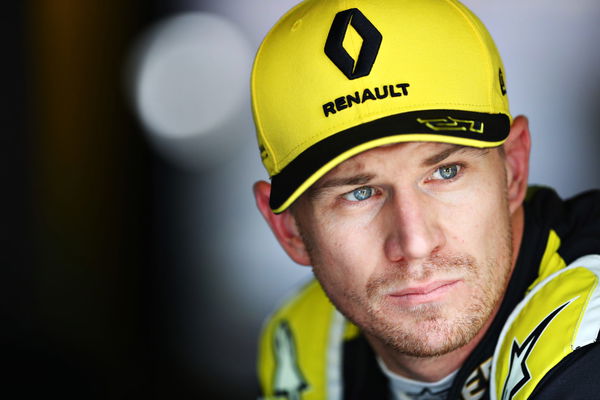 ---
---
German driver, Nico Hulkenberg has come out and stated his opinion about the prospect of sprint races in F1. The idea of having two races over the weekend is being shut down by many as they think that the current format is the best way for holding a Grand Prix.
ADVERTISEMENT
Article continues below this ad
The 33-year-old has been out of a drive since 2019 but stepped in for Racing Point last season when both their drivers contracted Covid-19. However, even though we might not see the "Hulk" on the grid for 2021, there are some talks going around the track.
There is speculation that he might be a reserve driver for Mercedes or Aston Martin this season. His surprise performances during the 2020 season caught the attention of some who may have earmarked him for a future drive.
ADVERTISEMENT
Article continues below this ad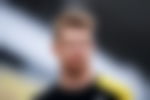 Nico Hulkenberg thinks that sprint races are rubbish
In an interview with Servus TV as quoted by PlanetF1, the German said, "It's rubbish, it's no good. It sounds very artificial, to somehow bring excitement into it. The teams and manufacturers make really big investments  millions and millions, thousands of people. And then a ball like that is thrown at them."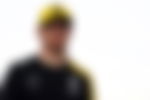 Hulkenberg added, "The main race as we know it on Sunday is always worth more than a sprint race on Saturday. You have the main event with one winner.
"That has been the case for 10 or 15 years. Nevertheless, people still watch Formula 1 and are fascinated by it. Not every football match is exciting to watch. Last year, every third or fourth race felt like a blast. In between, there were a few races that were not so exciting. But that's how it is, in sport and in life."
A drive for Mercedes might be on the horizon for the German
Hulkenberg might get to be a reserve driver for the Silver Arrows. The German driver had made a surprising appearance last season when he drove for Racing Point; he stepped in for Lance Stroll and Sergio Perez when they'd contracted Covid-19. His talent behind the wheel caught the eye of Mercedes team boss Toto Wolff.
Wolff said, "I don't want to create any interesting news for Nico. We all know what he can do and that he is one of the top drivers who somehow didn't get a chance to drive at a top team, because I think he could definitely do it.
ADVERTISEMENT
Article continues below this ad
"Having such a resource in the team is of course interesting. Of course, we are not averse to that either. The question is not when the decision will be made, but when it will be announced."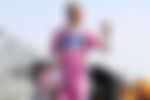 Till then we can only speculate of what Hulkenberg's future looks like on the gird. Will it be a drive for Mercedes or Aston Martin, or will he take his talents to some other team on the track?
ADVERTISEMENT
Article continues below this ad