Nico Hulkenberg "Would Be a Good Teammate" Says Max Verstappen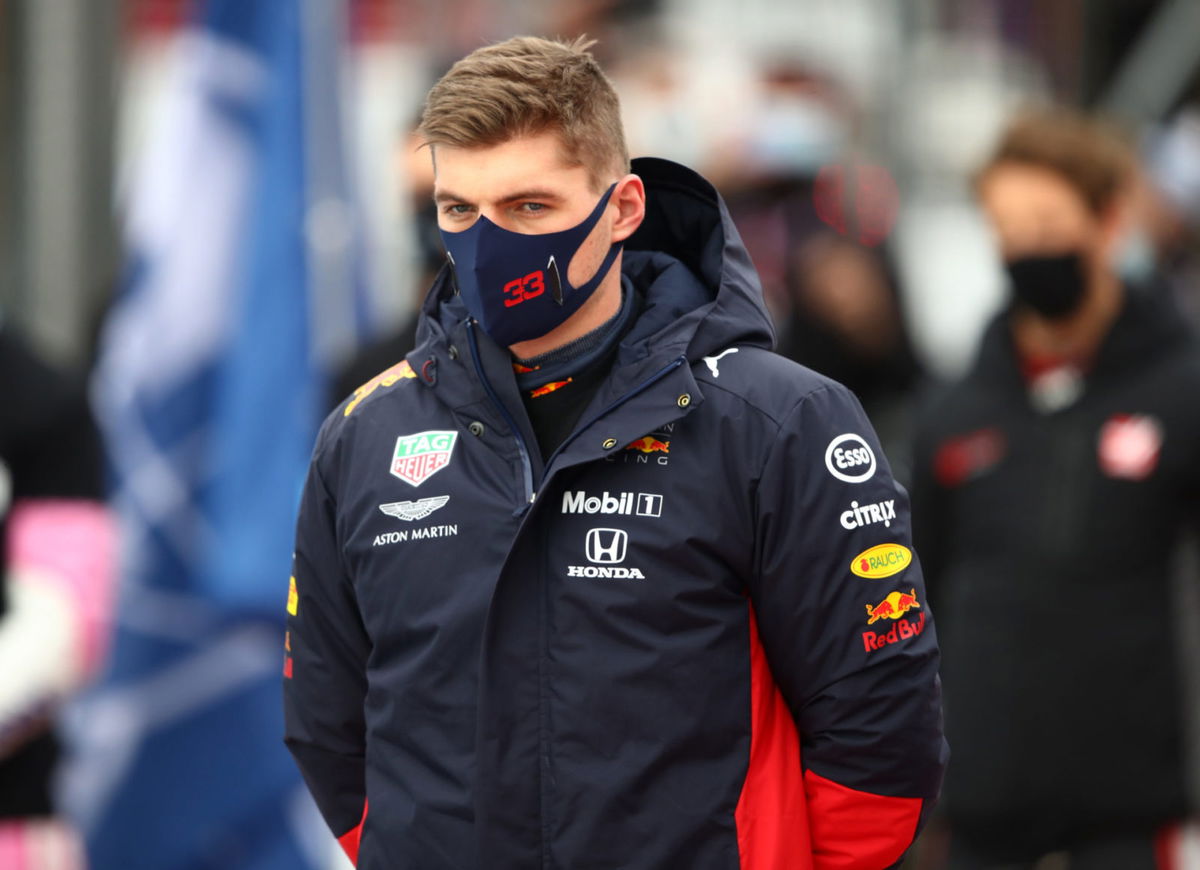 Alex Albon's performance in the 2020 season has fallen short of expectations; despite having claimed his first podium, Albon has often struggled, and quite visibly so.
Helmut Marko explained, "If Albon can continue to develop and improve, then he is a candidate for our car for 2021. If Albon doesn't live up to our expectations, we have to look outside our team."
Marko further suggested that the Milton Keynes-based outfit have their aim trained at the likes of Sergio Perez and Nico Hulkenberg if Albon were to fail to impress.
READ MORE- "He's Got a Red Bull"- Rosberg Criticizes Alex Albon Over Low Ambitions for the Eifel GP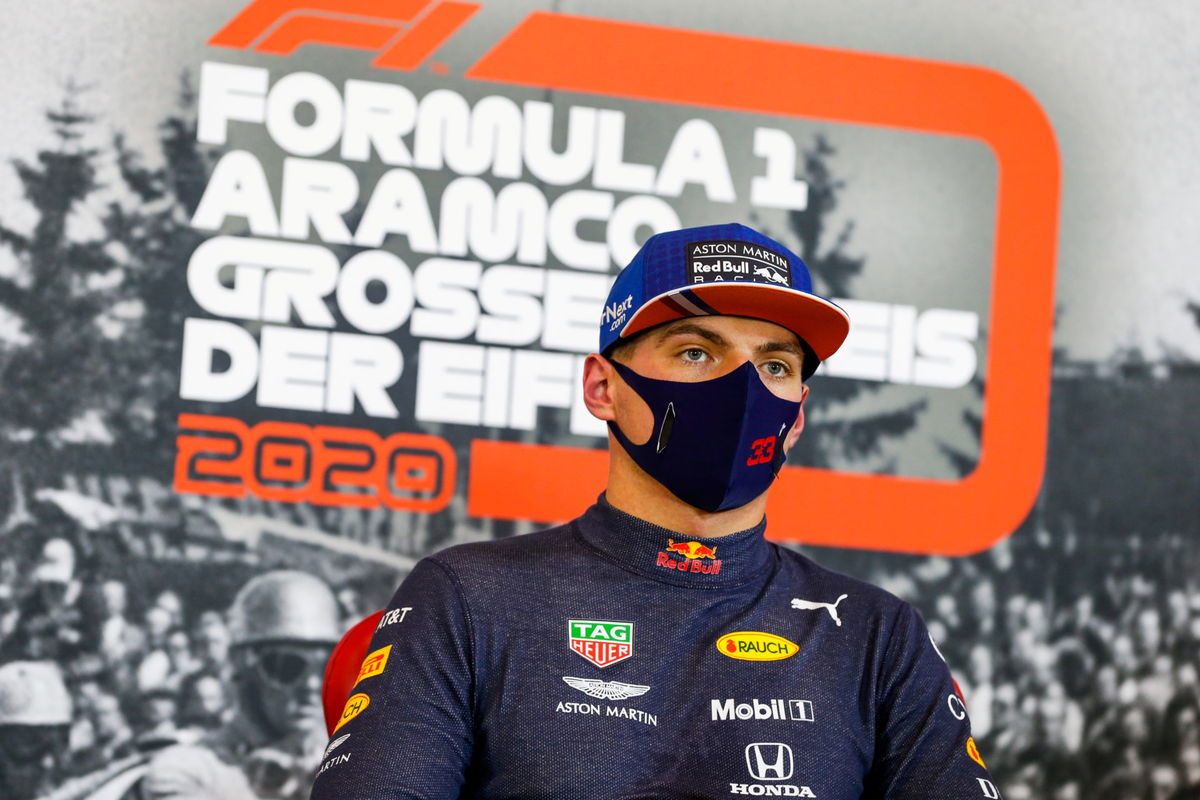 Max Verstappen out of the loop while finalizing driver pairings
In his two substitute appearances for Racing Point, Nico Hulkenberg left everyone awestruck. When the Dutchman was asked to comment on Hulkenberg as a potential teammate, he only had praises to sing. Verstappen said, "But Nico is a great guy."
With respect to the performance that the German put up at the Eifel Grand Prix and fought his way to P8 from dead last, he further added, "What he did at the Nürburgring was great. I think he would be a good teammate." 
All said and done, Verstappen was very clear that driver pairings are something that are above his pay-grade and declared that pairing up with the German could be very fruitful; however, it was not his decision to make.
READ MORE- Ex-F1 Driver Says Hulkenberg the "Perfect Number 2" at Red Bull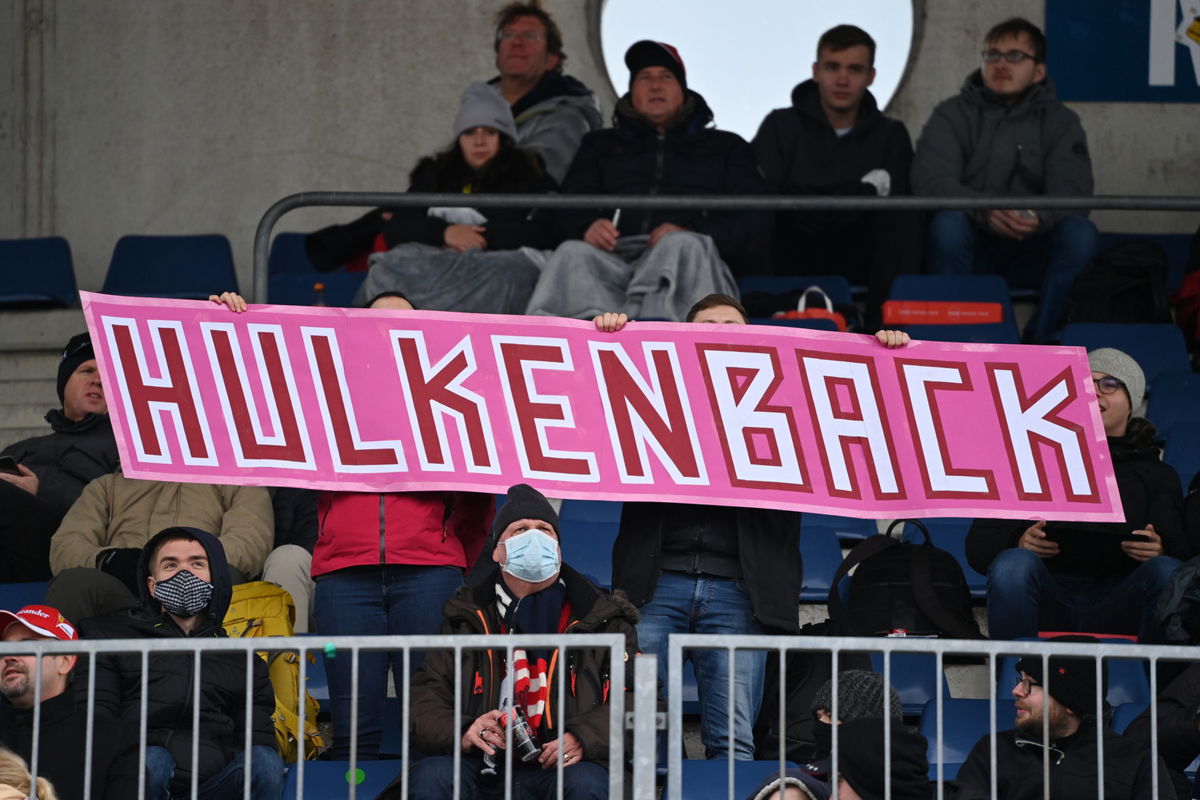 Nico Hulkenberg and his 2020 outing
As a substitute driver for Racing Point, in his first race at the British Grand Prix, Hulkenberg qualified at P13. Unfortunately, he was forced off the track due to technical issues and had to settle for a DNS result.
In the 70th Anniversary race at Silverstone; on the other hand, he qualified at P3, ahead of Max Verstappen. However, he failed to capitalise on his grid position and finished the race with a P7 result.
It was the Eifel Grand Prix where he actually proved his mettle. He qualified at P20 after no practice sessions. Starting from P20, he managed to finish the race at P8 and was crowned the 'driver of the day'. Hulkenberg hopes that Nurburgring does something for his chances of coming back to the 2021 Formula 1 grid.
READ MORE- Nico Hulkenberg Gives an Update on Where He Stands With Different F1 Teams for '21
Ayush Manjunath
Your friendly-neighborhood-Lawyerman currently pursuing Sports Management to work and pioneer in Sponsorships, Negotiations, Athlete Representation, and content creation within the Indian Sports Industry.