Nico Rosberg Recalls a Sad Incident With 4-Year Old Lewis Hamilton Fan & Her Dad
Published 08/15/2021, 5:42 AM EDT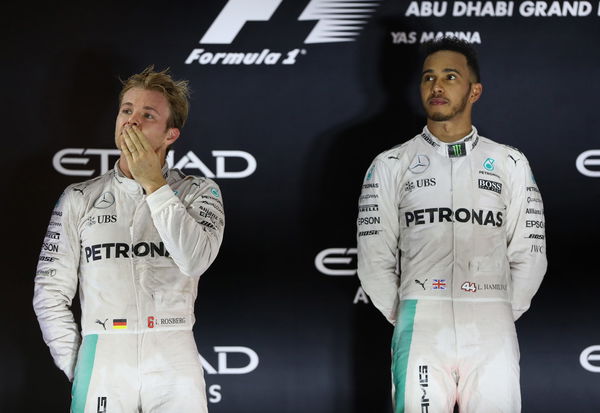 ---
---
It is almost impossible for an F1 fan to forget the animosity that revolved around two of the greatest F1 rivals, Lewis Hamilton and Nico Rosberg. The duo portrayed intense battling on the track. Some of them were clean, but some turned out quite ugly, which further spoilt their off-track relationship as well.
ADVERTISEMENT
Article continues below this ad
But that's wasn't the end of the case. Rosberg, who snatched his only F1 title in the farewell season from Hamilton, revealed that their rivalry ended up splitting the fan base into two.
To prove this claim, Rosberg narrated an incident that happened in the paddock while his rivalry with Hamilton was steaming hot.
ADVERTISEMENT
Article continues below this ad
Watch Story: Ugliest Moments in Hamilton-Rosberg Rivalry
What did Nico Rosberg say?
As reported by Planet F1, Rosberg opened up about the harsh reality of getting involved in a rivalry with a different countryman. The pressure isn't restricted to merely the track, as he felt that, at some point, the fans joined the battle as well.
Rosberg further recalled the incident when four-year-old girls booed at him just because their father wanted them to. And of course, Rosberg indicated that he knew they were Hamilton's fans.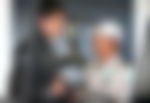 "There were the two camps, the Nico camp, and the Hamilton fans," he said. "And all the Hamilton fans were against me, of course.
"There were these four-year-old girls right in front of me with their dads, and they were booing me and giving me the thumbs down. Their dads told them I was bad and that they needed to boo me," the one-time world champion added.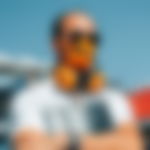 So much money at stake: Rosberg on the heated Lewis Hamilton rivalry
Toto Wolff once admitted the toxicity inside the Mercedes AMG F1 team which bloomed from the rivalry between Hamilton and Rosberg. The scenario was bad enough, as neither of the teammates was on talking terms anymore.
ADVERTISEMENT
Article continues below this ad
Hence, speaking about the eventual break-up, Rosberg reckoned that it was inevitable, considering there was lots of money and recognition at stake, that was on the verge of being completely destroyed because of the rivalry.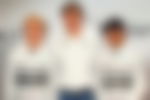 "But that's why they break up eventually. Because there is so much at stake," he said. "And they start fighting more and more. And they eventually break up because there's so much money at stake. So much recognition at stake."
ADVERTISEMENT
Article continues below this ad
After racing on the track for almost a decade, Rosberg seems to have found a career in the paddock now. The German has taken up the role of a commentator and did a stellar job alongside David Croft at Hungaroring last race weekend. Hence, will he manage to excel in this new F1 role?