Nico Rosberg Reflects on His Renewed "Rivalry" With Lewis Hamilton
Published 10/28/2020, 11:04 AM EDT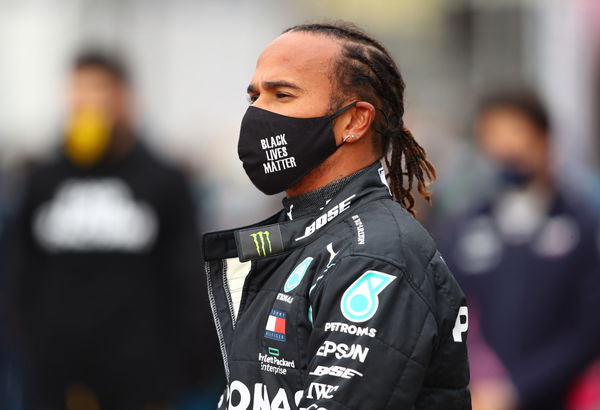 ---
---
Nico Rosberg and Lewis Hamilton have had one of the fiercest rivalries in the recent history of Formula 1. In an interview, Nico Rosberg congratulated the Briton for his record-breaking 92nd career win.
ADVERTISEMENT
Article continues below this ad
Nico also admired the longevity of Hamilton's dominance and his will to use his influence to raise awareness of global importance. However, the pair will also be a part of Extreme E racing, a series that aims to highlight the effects of climate change.
On Lewis' move to the sustainable sport event, Nico said, "It's great to see Lewis following in my footsteps on the path to sustainability, which I have undertaken already since my retirement four years ago".
ADVERTISEMENT
Article continues below this ad
Climate change is a global challenge faced by humanity. Sporting federation and events around the world have tried to adapt and do their part in controlling climate change. As a result, federation and sporting stakeholders are more climate-friendly and sustainable in the interest of their future.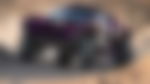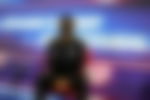 Nico admires Lewis Hamilton and his efforts for a more sustainable sport
Extreme E racing is an event aimed at raising awareness about climate change. The series organizes raises in extreme environments to highlight the reality of climate change around the world.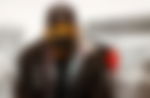 Nico Rosberg and Lewis Hamilton will be going head to head as team owners in Extreme E racing. Although neither men would be driving the car, they will still battle in their capacity as team owners.
ADVERTISEMENT
Article continues below this ad
Nico Rosberg said, "That's the beauty of this. Our competitiveness here and our rivalry is actually the catalyst for positive change in this championship".  Nico hopes that the event and their rivalry would raise more awareness about climate change and possibly have a bigger impact.
Nico Rosberg and Lewis Hamilton have a large platform at their disposal to make people aware of global situations. Hamilton has recently been using the platform to campaign against racial injustice.
Nico said, "That is the most important and crucial element for me, that we're not just entertaining but we're driving change. We're using the platform to innovate technology, to raise awareness for example for climate change."
ADVERTISEMENT
Article continues below this ad
Nico Rosberg and Lewis Hamilton were fierce rivals at Mercedes from 2013 to 2016. Nico Rosberg won the Championship in 2016 and announced his retirement from Formula 1. Since then, Lewis Hamilton has dominated Formula 1 with consecutive world championship titles.