Nikita Mazepin Barred From Racing Under the Russian Flag Over 2 F1 Seasons
Published 02/06/2021, 2:30 AM CST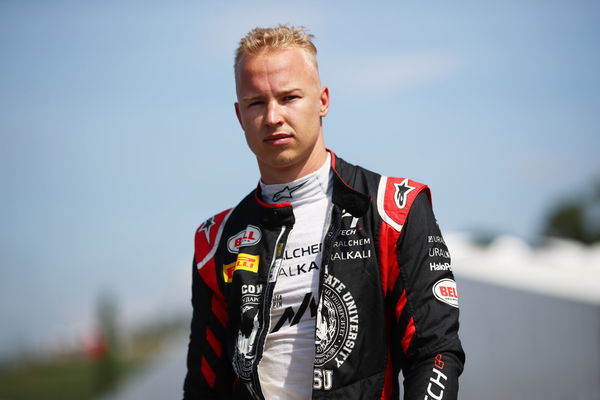 ---
---
Nikita Mazepin has had to face a few hurdles ahead of his debut this year with Haas F1. In the latest news, the Court of Arbitration for Sport (CAS) announced that Nikita Mazepin can only race under a neutral flag for the next two years in F1.
ADVERTISEMENT
Article continues below this ad
The first hurdle was towards the end of 2020, when the Russian was in the news for all the wrong reasons that almost had him see the doors out of Formula 1 racing. The current CAS decision on Mazepin is due to the reverberations of the body's decision on Russia post the 2014 Sochi Winter Olympics doping scandal.
"The Russian Automobile Federation has now announced that it received clarifications from the FIA concerning the CAS ruling this week, confirming it would impact drivers competing in world championship series," states the report.
ADVERTISEMENT
Article continues below this ad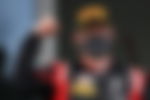 This means that Russian drivers across other FIAs' world championships, such as Formula E, WRC, WEC, and WRX will also race under a neutral flag. FIA will not allow drivers to use national emblems, flags or symbols, and the word "Russia" or "Russian."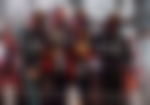 The effect of the CAS ruling on the Russian Federation and Grand Prix
The drivers will drive as neutral athletes from Russia and will not use the country's name on clothing. However, the Haas F1 driver can use the colors from the Russian flag. The decision also forbids FIA events from playing Russian national anthems at the event.
ADVERTISEMENT
Article continues below this ad
"The Russian Grand Prix is set tcs WADA ban on the country hosting sporting events during the sanction period, should the race not be cancellable due to contractual clauses," states the report.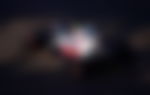 Given all the negative press he's received, Nikita Mazepin will need to deliver some good results to prove that he belongs on the Formula 1 stage.
ADVERTISEMENT
Article continues below this ad
Do you believe Nikita Mazepin will warrant his F1 promotion or will he fail to deliver on the biggest motor sporting stage?