Nikita Mazepin Disapproves of F1's So-Called Gentlemen After Baku Debacle
Published 06/20/2021, 4:16 AM EDT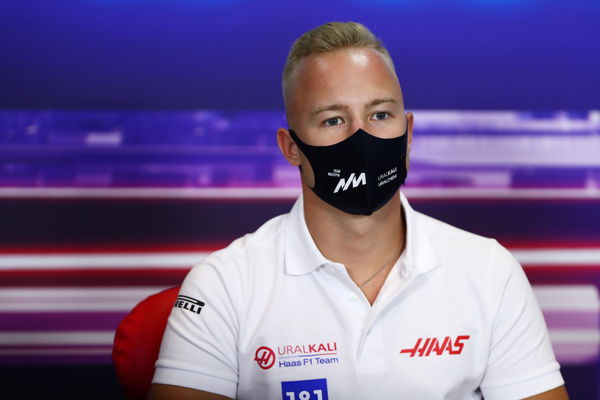 ---
---
Haas driver Nikita Mazepin revealed 'there aren't many gentlemen in Formula 1'. Furthermore, the Russian also expresses his views regarding the red flags.
ADVERTISEMENT
Article continues below this ad
During his Formula 1 debut at Bahrain Grand Prix, Nikita Mazepin criticized for not adhering to the so-called 'gentlemen's agreement'. The Russian overtook some of his colleagues during the warm-up lap of the qualifying.
After the Azerbaijan Grand Prix, the subject appeared again after the qualifying. The Russian was understandably fuming when Lewis Hamilton passed him on his out lap.
ADVERTISEMENT
Article continues below this ad
And this time Mazepin pointed fingers at some of his colleagues, recommending they too should get the same criticism that Russian received at the start of the season.
Watch Story: From Serena Williams to Chris Hemsworth: Celebrities Lured by the Glitz and Glamor of Monaco
What did Nikita Mazepin say?
After the Friday practice at Circuit Paul Ricard, the Russian said: "I don't think there are very many gentlemen around in F1 now.
"Obviously, everyone said that I was breaking the agreement in Bahrain and then three very great drivers went out and did it in Baku.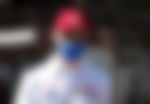 "That is everything that I have seen. Maybe that was [happening] again so I have put that idea to the side. I haven't had it being brought up ever since," added Nikita Mazepin.
Mazepin mentions red flag as a "grey zone"
Nikita Mazepin couldn't improve on his previous efforts after the qualifying session halted after yet another red flag. Meanwhile, his teammate Mick Schumacher reached the Q2 for the first time in his Formula 1 career. After the German triggered the session ending red flag.
For the third time in a row, a driver benefited from a red flag. At Monte Carlo, Charles Leclerc could keep his pole position despite crashing.
At Azerbaijan GP, Yuki Tsunoda kept his position in Q3 after the drivers weren't able to complete the last lap after the Japanese ended up in the wall resulting in the session ending red flag.
And this weekend at Le Castellet where Mick Schumacher reached his first-ever Q2 after he triggered the red flag.
When asked about the drivers causing the session stoppages, the Russian said: "I think it is a bit of a grey zone. Obviously, some people will always be happy from it, some people will always be upset.
ADVERTISEMENT
Article continues below this ad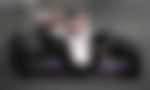 "I remember back when I raced in Eurocup Formula, if you are the cause of the red flag, they take your fastest lap away and I think it worked reasonably nicely to make sure drivers don't just put it into the wall when the time matters," said Nikita Mazepin.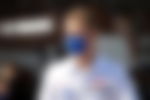 ADVERTISEMENT
Article continues below this ad
Should there be changes regarding the drivers causing session stoppages? What do you think? Let us know in the comments section below.