Nikita Mazepin Quotes F1 Legend Senna While Defending Questionable Driving Style
Published 03/12/2021, 3:36 AM EST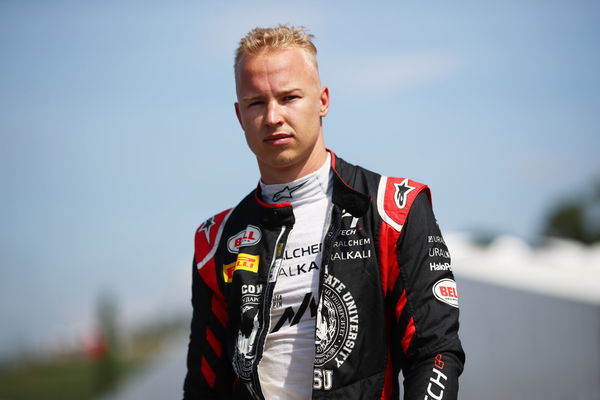 ---
---
New F1 entrant, Nikita Mazepin, would be keen to show some of his racing capabilities in his rookie season in the division. In the past, however, there have been quite a few question marks over his aggressive driving style.
ADVERTISEMENT
Article continues below this ad
The young Russian though believes there will be a change considering the differences in landscapes of F1 and F2. He also goes on to reference one of legendary driver Ayrton Senna's quotes to defend his driving approach.
Mazepin stated, "It's not something that I fear because I'm confident that's not going to happen. I take a lot of time to go through the regulations, study them and understand them, understand where that fine line is."
ADVERTISEMENT
Article continues below this ad
"Like one of the great racing drivers said, if you don't go for a gap that exists, you're no longer a racing driver, and I think this is applicable to every driver in F1."
Need to be willing to take every opportunity, said Nikita Mazepin
"To get there you do need to be willing to take every opportunity, because if you will not be doing it, somebody else will. You obviously sometimes overstep that line."
Mazepin though will face a different challenge now that he would be battling on the F1 grid with Haas. In comparison to his previous team, Hitech Grand Prix, there are bound to be quite a few changes that the F2 graduate will have to adapt to.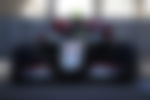 He continued, "But I'm confident to say that you won't be seeing that in F1 in the coming years, because there's a very different driving style needed when you are fighting for a championship and potentially fighting further back down the grid."
Mazepin would want to show he is the better driver in the all-new Haas lineup
ADVERTISEMENT
Article continues below this ad
With pre-season testing now finally underway, Mazepin would get a day-and-a-half to show the first glimpses of his racecraft. Certainly, fans would also be keen to see his teammate and Ferrari junior, Mick Schumacher, in full flow as well.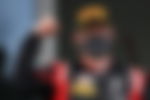 Haas would have minimal expectations from their drivers, but they would keep a close eye on the teammates' internal battle. That is where Mazepin would want to come out stronger over the course of the season and will look to out-qualify Mick.
ADVERTISEMENT
Article continues below this ad
Therefore, there is certainly an air of curiosity to see how the Haas drivers will fare in the upcoming season. With their official F1 race debuts to come soon, Mazepin would want to showcase his mettle early on.
MORE – Valtteri Bottas Focusing on 'Mental Side of Things' to Beat Lewis Hamilton