Nikita Mazepin Reveals Waking Up Every Morning With F1 Goal of Battling Mick Schumacher
Published 05/18/2021, 4:15 PM EDT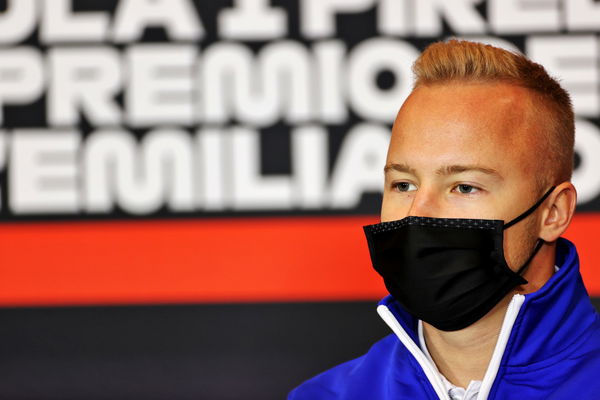 ---
---
It's safe to say that Nikita Mazepin has not had the best of starts to his F1 career. Far from it, in fact, as he has been the subject of constant ridicule from the Formula 1 community. While he can lay the blame on his poor Haas car, he can't hide from the fact that his teammate, Mick Schumacher, has bested him. And it's playing on his mind, as well.
ADVERTISEMENT
Article continues below this ad
The performance of an F1 car can vary greatly from one team to another. Hence, the biggest barometer of judging a driver's performance is against his own teammate. For Mazepin, he is approximately half a second per lap behind Mick, a career-ending sin in the tough battleground of the pinnacle of motorsports.
ADVERTISEMENT
Article continues below this ad
Quizzed upon their intra-team battle during an interview with motorsports.com, the Russian got a little spiky and replied, "I wake up every morning with that one goal in my mind. But I think in the very close future, it will be an intense battle, I can tell you that."
Nikita Mazepin looking for "some tools" that Mick Schumacher has
Mick Schumacher is the golden child of Ferrari, who avails their facilities from time to time. Mazepin's previously spoken as to how Mick was gaining an advantage through his use of their simulators and old-spec cars. So, he is also looking for some solutions to help speed up his development.
"Obviously there are some tools that I don't have available to me at this moment in time but I'm working on finding options to find solutions to have the same or more available to me," said Mazepin.
ADVERTISEMENT
Article continues below this ad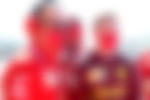 Other than that, he is also trying to put in his best effort, "Driving isn't just about things on track, you can visualize loads of things in your head, you have to be very fit, I train twice a day – with the odd rest day – so I do a lot, and that keeps me happy because I know I'm doing the most that I can. The people close to me see it."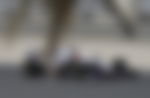 ADVERTISEMENT
Article continues below this ad
Circuit De Monaco awaits him, a track which he believes will suit him. Let's find out if it's enough to challenge his more-heralded teammate.