'No More Pandemic' – Lewis Hamilton Reveals His Heartwarming Birthday Wish
Published 01/08/2021, 3:30 AM EST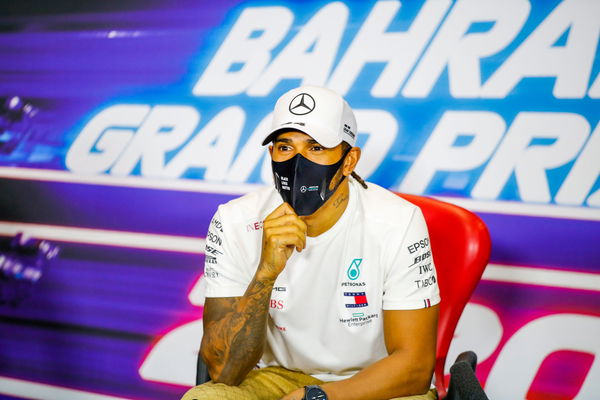 ---
---
Lewis Hamilton turned 36 yesterday. The seven-time champ received loads of wishes on his birthday from the entire circuit. However, the ones that really struck his heart were from his fans. Earlier today, he took to social media to respond to all the love and blessings he received, and his reply will surely melt your heart.
ADVERTISEMENT
Article continues below this ad
The Mercedes pilot has been in the F1 circus for over a decade now. In all his years in the sport, he has accumulated a huge fan base for himself. On the occasion of his birthday yesterday, his fans wished him a long life, far more achievements, and some who direly wish it to happen, announcing the contract with Mercedes.
Lewis could have simply replied to these wishes with a simple thank-you note, like many celebrities do. However, the Briton is greater than that and his Instagram story proves so.
ADVERTISEMENT
Article continues below this ad
"Thank you all for the birthday wishes. I hope and pray where ever you are, you are staying positive despite what's happening around us. My birthday wish is peace and love to all of you out there, no more pandemic and equality for us all.
"I'm telling you because I believe in manefestation and if we put it into the universe, and we come together, I believe we can get there. Sending you all love and positivity," remarked the champion.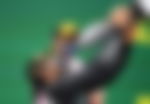 Sir Lewis Hamilton is unstoppable
Even though he's inching towards the older drivers group, with the pace that Lewis has, we believe that he'll still be winning races. He will evidently aim for an eighth championship this season and set his own mammoth record.
Beyond that, although it may get a bit tough with the new rules, we doubt that will ever hold him back. He is not a champion just because his car is superior; he wins the races by the virtue of an excellent understanding, sheer willpower, and flawless decision making. Well, no one can steal that from him.
ADVERTISEMENT
Article continues below this ad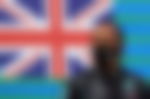 The lad from Stevenage had a few testing races last season. For example, his stint at the Turkish Grand Prix – he had qualified P6 on the grid after the unusual weather around the circuit. Nonetheless, he did not give up on his race and patiently waitied for his time, eventually winning the race.
Sir Lewis Hamilton is an inspiration for many. For instance, his compatriots on the track, Lando Norris and George Russell would want to follow in his footsteps as they proceed in their journey in F1. Though they might not possess the same mettle and skills, they can always aim for the determination of the champ.
ADVERTISEMENT
Article continues below this ad