'No Other Option': Mercedes Defends Strategic Calls on Bottas After His Complaints
Published 03/29/2021, 7:24 AM EDT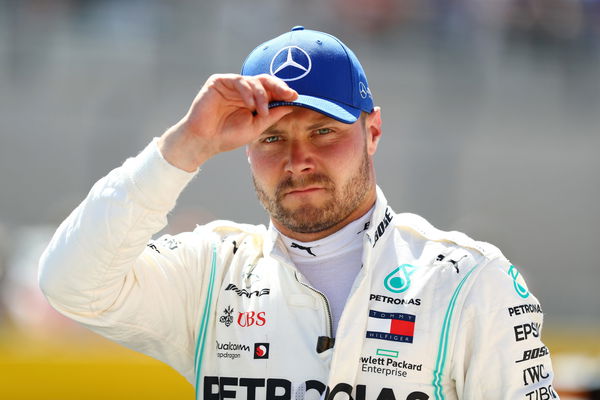 ---
---
While Lewis Hamilton was basking in his phenomenal win, his teammate, Valtteri Bottas, was sulking at a perceived strategic error from the team. The Finn wasn't particularly happy with how his race played out. However, Mercedes Team Principal Toto Wolff believes that they could not have done anything differently.
ADVERTISEMENT
Article continues below this ad
So, he defended the Mercedes tactical unit in the aftermath of the race-
"I think there wasn't any strategy on the table. Because we tried to undercut also with Valtteri that I think would change the race for him or make his race not."
ADVERTISEMENT
Article continues below this ad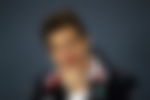 In some ways, the situation around Bottas also left the team with little choice. Firstly, he dropped to fourth on the opening lap. And when he did overtake Leclerc, his pace in comparison to Hamilton and Verstappen simply wasn't there.
Although he did have a chance to undercut Verstappen with his second pit stop, the wheel gun problem did not alloow him to do so. It halted him for over 10 seconds and was the final nail in the coffin for him.
"And then I don't know what other strategy we could have run. The one stop was clearly not possible. The Medium wouldn't have made it to the end, the Hard in the middle stage was running out of performance. There was no other option available," explained Toto Wolff.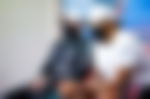 'Limited information caused Valtteri Bottas' frustration' – Mercedes' Toto Wolff
The Finn could not hide his frustration after the race. There were suggestions from Jenson Button that Mercedes used him as a 'pawn' for Lewis Hamilton.
"From my side, at least for me and strategy-wise we went defensive side instead of attacking, which I'm quite surprised by and it's not quite normal," said Bottas.
ADVERTISEMENT
Article continues below this ad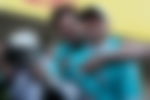 Toto Wolff sympathized with him but was firm in his belief that the team couldn't have anything else to change the result of his race. According to him, Bottas' feelings could be down to a lack of information.
"I totally understand the frustration in the car when you have limited information and say, 'I think we could have done something else.'"
ADVERTISEMENT
Article continues below this ad
We saw the Finn going in-depth into his battle with Hamilton in the recent Drive to Survive series. It is not easy for him and the pressure might be getting to him.