No Racing Action Results in Layoffs at COTA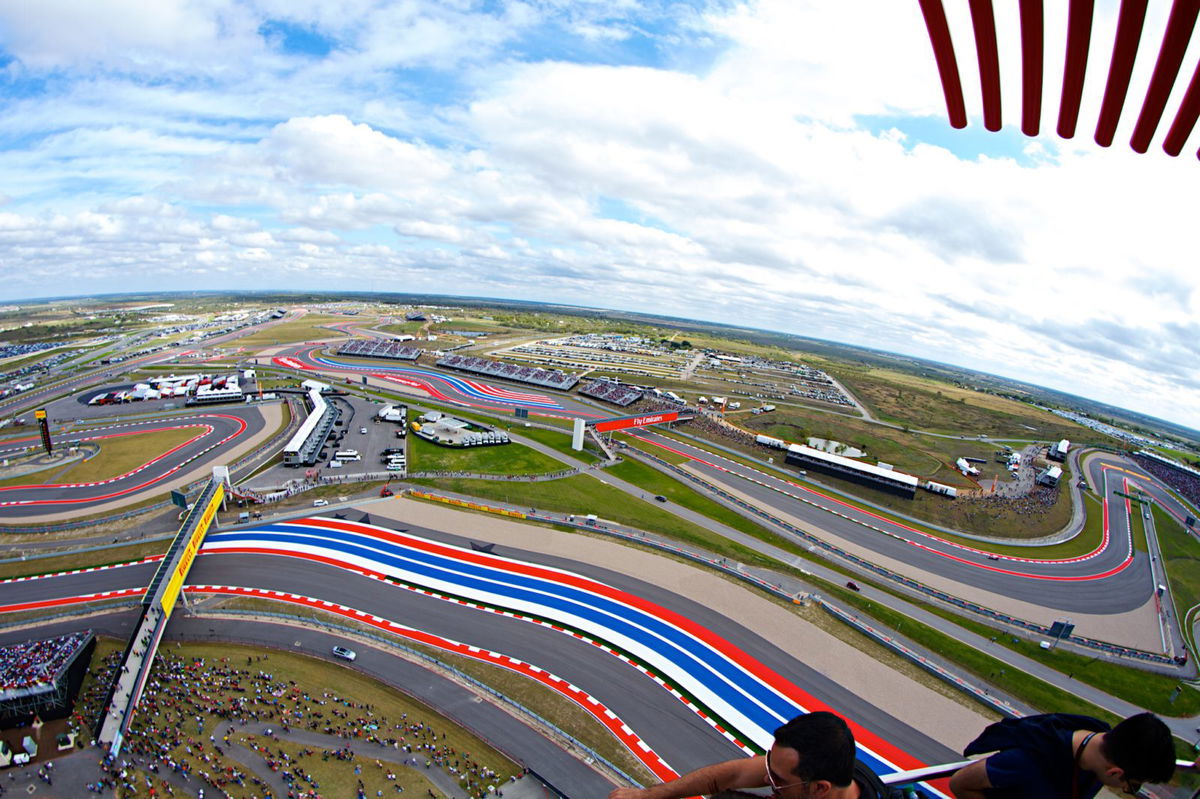 The Circuit of the Americas (COTA) plays host to a plethora of motor racing events in addition to Formula 1. The facility in Austin also acts as an amphitheater, sports stadium and conference center. The decision to ban gatherings in excess of 250 people has severely affected the multipurpose venue. As a result, next month's NTT IndyCar Series event has been canceled and the MotoGP race is postponed to November.
This decision by the 'City of Austin' will result in large scale cancellation of other events at the multipurpose venue. This has resulted in COTA having limited use prompting it to close its doors indefinitely and layoff its staff.
Check out this tweet by COTA
— Circuit of The Americas (@COTA) March 15, 2020
The Circuit of the Americas put out a tweet thanking the employees for their work and announcing layoffs.
The statement said that the circuit was heartbroken for its employees who work all year to welcome guests to the venue but now find themselves jobless. The tweet goes on to elaborate on how the cancellation of events has led to the venue having limited use which led to the venue truncating its workforce.
When reached by American-Statesman on Saturday, COTA Chairman Bobby Epstein said that a reduced staff remains. However, he did not elaborate on the exact figure, but said "Half."
Covid-19 has not spared Formula 1. The cancellation of the curtain raiser at Albert Park has led to the suspension of the 2020 season. Motorsport fans starved of wheel-to-wheel racing action remain speculative about when the truncated season will kick-off.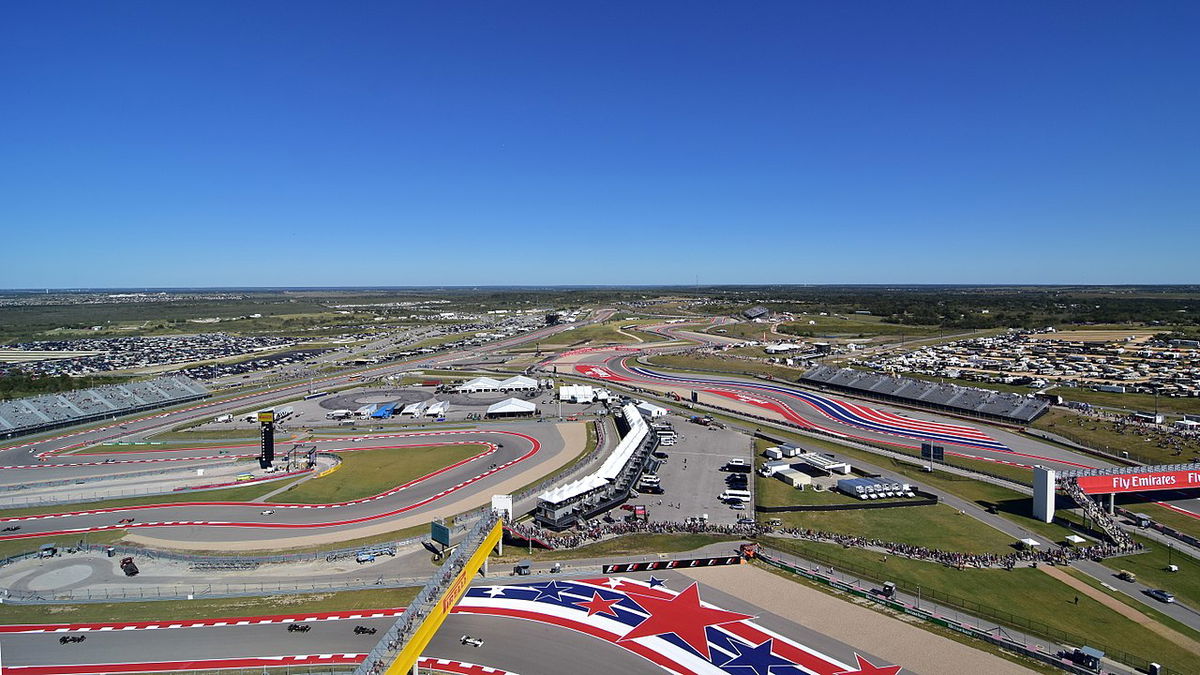 The tentative date for the season to begin is set for June 7 where the Azerbaijan GP has been scheduled. There has been no word regarding the status of this season's canceled Grand Prix's. Circuits would incur financial losses if the events are shelved entirely for the 2020 Formula 1 season.
This may lead to the loss of employment of hundreds of staff at various circuits around the world. At the time of filing this article, none of the other circuits on the Formula 1 calendar have put out statements indicating possible layoffs