Nobody at Mercedes F1 Considers Joining Ferrari Even For a 30% Salary Hike: Nico Rosberg
Published 03/20/2021, 11:58 AM EDT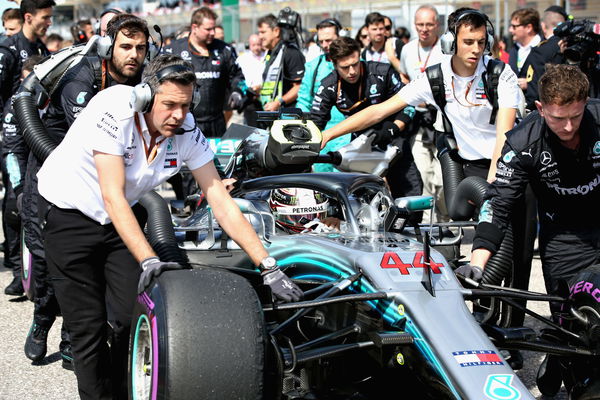 ---
---
When Michael Schumacher's golden era at Ferrari ended, nobody imagined any other team emulating their dominance. In come Mercedes.
ADVERTISEMENT
Article continues below this ad
They have not only emulated the Italians but also went a step further with their unparalleled stronghold over the turbo-hybrid era of F1.
And former World Champion, Nico Rosberg, attributes their success to the leadership structure and team environment. Ross Brawn laid the foundations before exiting the team at the end of 2013. From there, Toto Wolff picked up the pieces and integrated all the different departments to form a singular powerhouse.
ADVERTISEMENT
Article continues below this ad
The Austrian built such a family-like environment that nobody considers leaving despite the chance to earn a higher remuneration at a rival outfit.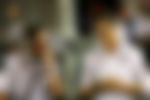 "One key ingredient of that was keeping the talent together in the way that Toto has. It's unbelievable that every year you can imagine that Ferrari comes in and offers like 30% more salary to probably every single one of those Top-15 people within Mercedes and nobody has ever considered that," said Rosberg.
"And that is testament to the culture that Toto has installed within Mercedes. How they all feel part of the family, they all love working there. So, they don't even think about going somewhere else for a bit more money or something."
Rosberg backs Mercedes' Lewis Hamilton to retain his title
This pre-season has been an anomaly for Lewis Hamilton and Mercedes. Because of balance issues with their W12 and in part, Red Bull's pace, they go into the 2021 F1 season as the slight underdogs.
However, the Finnish-German is not having any of that. He believes that his former arch-nemesis still goes into the brand new season as the favorite to retain his championship title.
ADVERTISEMENT
Article continues below this ad
"Nobody can fathom somebody actually beating Lewis throughout the entire season on points. So, the money would still have to go on Lewis."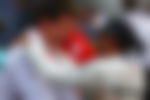 Even though as neutrals we may wish for Mercedes' dominance to end, we can't help but appreciate the magnitude of the job that they have done over the years to become this perfect, almost unassailable team. Let's see if Red Bull can truly dislodge them.
ADVERTISEMENT
Article continues below this ad
Watch Story- F1 Testing Bahrain: Hamilton stuffs it, Vettel misses out & Alonso debuts