'Nobody Has Made It to His Level up to Now' – Red Bull Set High Expectations for Sergio Perez
Published 12/29/2020, 7:24 AM EST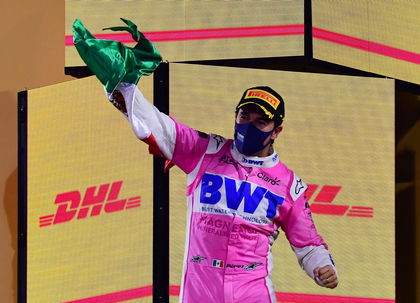 ---
---
Red Bull finally put months of speculation to bed by appointing Sergio Perez as their second driver alongside Max Verstappen. The Mexican just had the best season of his long career and they had to cash in his form curve. Now, there are some expectations that he must live up to at Red Bull.
ADVERTISEMENT
Article continues below this ad
'Sergio Perez needs to be within striking distance of Max at Red Bull' – Marko
Advisor Helmut Marko is not an easy man to please. He is laying down the law for the former Racing Point driver.
ADVERTISEMENT
Article continues below this ad
Elaborating on the minimum requirement from Perez, he said, "Perez has to be within striking distance of Max in the race trim. In qualifying we will see – nobody has made it to his level up to now. That can be a maximum of two tenths. So in the region – maybe even less."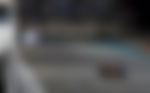 They are trying to emulate their title rivals, Mercedes, in every sense. The 'Silver Arrows' have arguably the most important sidekick, Valtteri Bottas. He plays second-fiddle to Lewis Hamilton and steps up when the Briton has an off-day, all while maintaining the decorum of the team.
"If Bottas is not having a pitch-black day like in Bahrain, he is fulfilling his role very good. We expect the same from Perez," said Marko.
Marko on why they went with Perez over Hulkenberg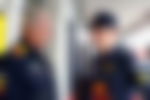 Even though Verstappen and Nico Hulkenberg might have enjoyed a camaraderie between themselves, Perez brought more value to the team as a whole than the German. So, ultimately, they decided to do what was best for the team.
ADVERTISEMENT
Article continues below this ad
"The issue was not who works best with us, but what is best for the team. You have to assume that McLaren is taking a step forward with the Mercedes engine, that Renault and Ferrari will probably come too will.
"We want to finally become world champions again next year. We need a strong pairing with which we can pull out all the stops in terms of strategy."
ADVERTISEMENT
Article continues below this ad
Hopefully, they can actually compete for the title in 2021. unlike this season, where they largely played second-fiddle to the dominant Mercedes. Hiring Perez was the right decision in every sense, and one they hope can propel them to a world championship.