'Nobody Thinks' Sergio Perez Is as Fast as Max Verstappen, Says Ex-F1 Team Boss
Published 01/18/2021, 2:45 AM EST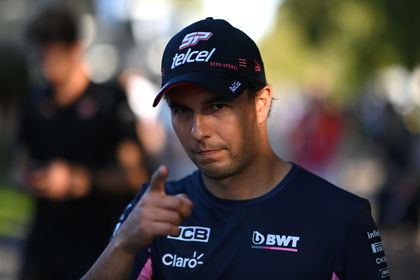 ---
---
In an incredible turn of events, Red Bull will host Sergio Perez next season alongside Max Verstappen. It is not usual for Red Bull to sign someone outside their young drivers' academy. However, after Pierre Gasly and Alex Albon did not fare well, they had to take a new approach.
ADVERTISEMENT
Article continues below this ad
As the team's decision to look outside their academy gave him an opportunity, Perez made a powerful case for himself. After Racing Point announced Sebastian Vettel as his replacement, the Mexican was driving for his career. He put up a stellar performance towards the second half of the season. He secured his first career win and convinced Helmut Marko that he belonged in Red Bull.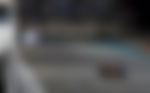 The question on everyone's mind is whether Perez will prove to be a worthy teammate to Verstappen. Eddie Jordan, a former F1 team boss, gave his two-cents on this debate.
ADVERTISEMENT
Article continues below this ad
He said, "With Perez, Red Bull gets a top driver. Nobody thinks he's as fast as Max Verstappen. But nobody is anyway.
"Perez is a great driver who will fulfil what Red Bull expects from him, especially in the race: To be close enough to Max to be able to put pressure on Mercedes with two cars. His predecessor Alex Albon was never able to do that," he explained.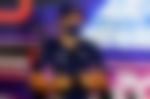 Will Sergio Perez solve Red Bull's problems?
Red Bull dominated the grid with Sebastian Vettel before the hybrid era. Once the new era dawned, Mercedes and Lewis Hamilton took the baton, and well, they are not ready to pass it on.
The Austrian team then drove with Daniel Ricciardo and Max Verstappen.
ADVERTISEMENT
Article continues below this ad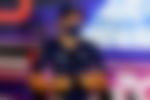 The pair won races for the team, but the championship still seemed far off. Renault poached Ricciardo towards the end of 2018. Since then, Red Bull has run through two drivers, Pierre Gasly and Albon.
Now, the team has turned to Sergio Perez for their fate. Max Verstappen has been consistently delivering results. However, the teams need another driver that can help put pressure on the Silver Arrows.
ADVERTISEMENT
Article continues below this ad
Red Bull is praying to the gods that Checo turns out to be that driver; do you think they have finally found the one?