'Nobody Would Have Criticized Valtteri'- Toto Wolff Strongly Defends Bottas After Poor F1 Season
Published 01/09/2021, 1:37 AM EST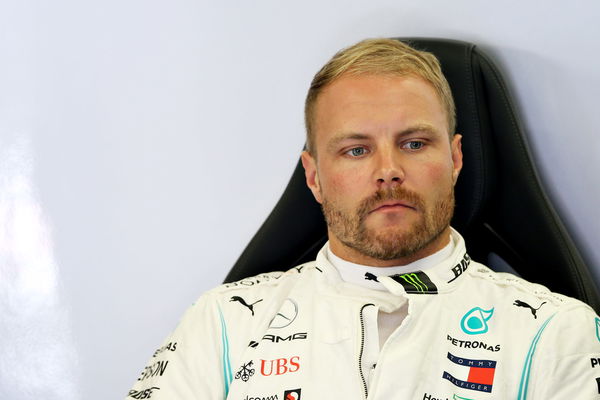 ---
---
The 2020 Sakhir Grand Prix was a difficult outing for Valtteri Bottas. His teammate, Lewis Hamilton, was ruled out of the race because of COVID-19. Mercedes loaned George Russell out of Williams for that weekend.
ADVERTISEMENT
Article continues below this ad
Valtteri Bottas had a good chance of winning another race. However, the young Briton overshadowed his teammate for the weekend. Even though Bottas finished ahead of Russell, the Briton was far more superior throughout the race.
Russell's overtake on Bottas after the pit stop catastrophe was incredible. After the race, Bottas reached out to the management and explained that he did not feel the team's backing and asked for more encouraging dialogue.
ADVERTISEMENT
Article continues below this ad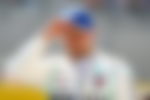 Wolff pointed out that the margin of winning and losing in Formula 1 is very slim. He further explained that drivers' mindset is very important and should be dealt with.
He said, "What we need to look at, and what we need to work out collaboratively, is that for drivers, it's all about winning the world championship.
"If he [Bottas] would have led the way in Bahrain 2 [Sakhir GP] and won the race, nobody would have criticized Valtteri. And that was down to a good or less good start. He was also catching up in the race before our unfortunate pitstop incident," he said.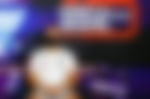 Wolff points out an unlucky season for Valtteri Bottas
The Mercedes driver finished P2 in the championship position, 124 points behind Lewis Hamilton, and 9 points ahead of the P3 position.
Wolff explained that the 2020 performance was not Bottas' true performance. He lost a lot of points due to punctures, accidents, and events out of his control.
ADVERTISEMENT
Article continues below this ad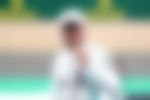 Wolff said, "Valtteri has had highs, but more downs this year than he deserved, And the downs were not due to a lack of performance, the downs were simply unlucky. I think he could have had a handful more victories.
"The championship could have stayed more open much, much longer. He performs on a very high level. There's no reason to question him if he has those fantastic weekends with top performances," he concluded.
ADVERTISEMENT
Article continues below this ad
Valtteri Bottas has renewed his contract with Mercedes and is more than likely to battle with Hamilton again next season. It is essential for the Finnish driver to prove that he belongs at the top team. Hopefully, Bottas' run of bad luck will end next season and he will get an opportunity to showcase his true racecraft.