"None of Them Ended up in the Museum": Marko Dismisses Mercedes' Budget Cap Concerns Over Imola Crash
Published 05/16/2021, 4:11 PM EDT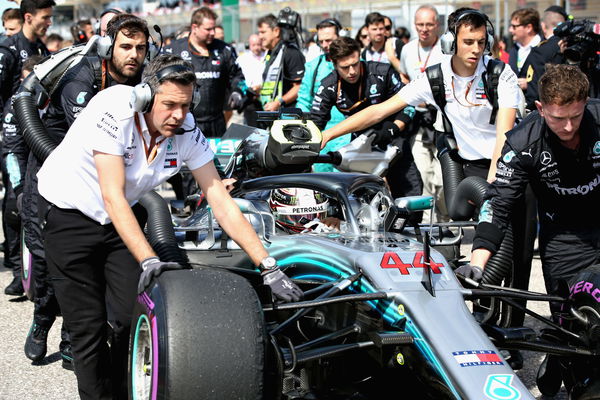 ---
---
Earlier this year, the Mercedes team endured a mixed day in the office at Imola. While Lewis Hamilton managed to finish 2nd behind Max Verstappen, Valtteri Bottas crashed out. Of course, crashing always ensures that the victim's teams have a massive financial headache.
ADVERTISEMENT
Article continues below this ad
On that day, Bottas' Mercedes W12 got absolutely totaled. Bearing in mind that F1 cars are horribly expensive machines, the German giants have every right to be concerned. Naturally, they raised a few concerns about the budget, as the crash definitely burned several holes in their wallet. However, the Red Bull team have no sympathy for them.
In fact, Dr. Helmut Marko said, "How many chassis did Mercedes build last year? They currently have four and none of them ended up in the museum." (Quotes translated from German using Google)
ADVERTISEMENT
Article continues below this ad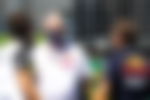 He's definitely brushed off their concerns. Maybe he believes that they are exaggerating this issue. As for Red Bull themselves, Marko revealed how they have already accounted for it – "We have a certain accident budget… If something like this happens more often, it will of course be difficult."
Read More: Mercedes Spotted Using Rival F1 Team's Technology at Their Brackley Base
And how have they calculated it? Marko answered, "You look at the last few years."
The battle resumes between Mercedes and Red Bull this weekend
After a week's respite, the F1 community heads to the Monte Carlo street circuit. This will be a true test of skill, given how narrow the track is, making overtaking difficult. Both Mercedes and Red Bull have performed reasonably well at the track, so it will be hard to choose one over the other.
ADVERTISEMENT
Article continues below this ad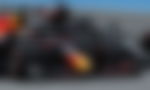 One thing is for sure, Lewis Hamilton and Max Verstappen will be the clear favorites to win. However, Valtteri Bottas and Sergio Perez are not to be discounted either. The two teams will also make sure to stay away from the barriers as much as possible. Additionally, the likes of Scuderia Ferrari and McLaren could be dark horses to get on the podium.
Without a doubt, the 2021 Monaco Grand Prix will be an interesting watch. Will Lewis Hamilton extend his advantage and run away with the championship? Or will Max Verstappe pull one back over him? Will Bottas and Perez try and get in on the action?
ADVERTISEMENT
Article continues below this ad