'None of Us Like Being 10th in the Championship': Williams Reveal '10-Year Horizon' Plan for F1 Turnaround
Published 01/22/2021, 3:40 AM EST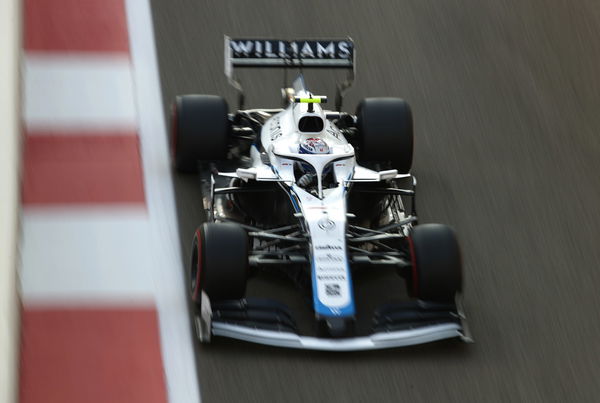 ---
---
The Williams family had to give away the management of Williams Racing after forty-two years in Formula 1. Claire Williams handed over the management of the British team to Dorilton Capital in 2020.
ADVERTISEMENT
Article continues below this ad
Since the team's inception in 1977, Williams has won nine constructors' championships and seven drivers' championships. However, the team hasn't won a single title after 1997. They have also seen a steep decline in their performance over the last few years.
The team scored only eight points over the last three seasons and went point-less through the 2020 season. The new management has been working around the clock to help improve the team's performance.
ADVERTISEMENT
Article continues below this ad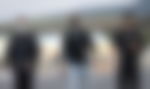 "They're working on a 10-year horizon in terms of this as a project for them which is great," explained Williams' team principal, Simon Roberts. "That's not to say we're not under pressure. They expect us to improve, they expect us to deliver. There's no free ride here but we're up for it."
"We are a great team, it's a great bunch of people and we're all super competitive. None of us like being 10th in the championship. We're all desperate to improve but we know everyone else in the pit lane is to," Roberts further added.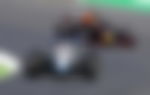 Williams team principal on the timing of Dorilton Capital takeover
2021 will be the last year of the hybrid era, as new regulations will apply from 2022. Considering the turn of the era, it is essential to analyze whether Dorilton Capital took over the team at the right moment. Simon Roberts believes the timing was right.
ADVERTISEMENT
Article continues below this ad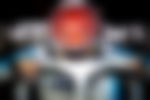 He said, "It was a good time. It was far enough ahead of '22 that it will really make a difference in our preparation and in our design and development for '22 and it will help us a little bit in '21. It's not going to change our world for '21 but it hopefully will put us in a much, much better place for '22."
The team is aware that it will take some time to build up the teams' performance. Therefore, the new management is focusing on establishing a new foundation that will allow for performance development soon.
ADVERTISEMENT
Article continues below this ad
Williams made a great leap towards being competitive in qualifications last season. Do you think that last season's qualification showings will continue, and will translate into impressive showings on race day in 2021?