Norris Trolls Max Verstappen Over Infamous Baku Shunt With Ricciardo
Published 02/05/2021, 6:37 AM EST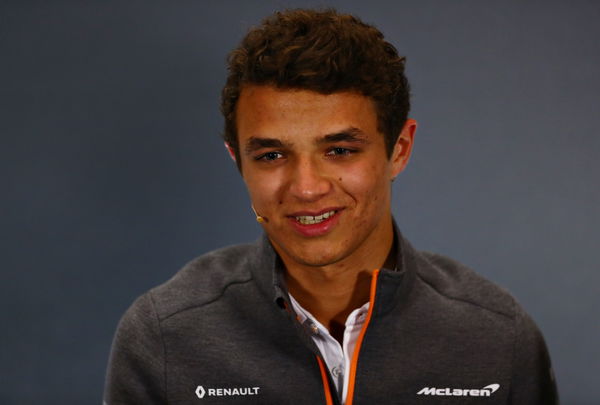 ---
---
The young generation of drivers like Lando Norris have brought a new fresh aspect to following F1 racing. The likes of Norris, Charles Leclerc, George Russell, Alex Albon have captivated the younger F1 audience with their fun off-track activities such as sim racing and playing other games via Twitch.
ADVERTISEMENT
Article continues below this ad
The aforementioned quartet have endeared themselves to fans and are good friends off the track. However, their Red Bull counterpart, Max Verstappen, is viewed differently.
Unlike the other four who knew each other well since their F2 days, Verstappen made the jump to F1 racing earlier. Even his personality seems to be very different. The Dutchman is seen as an aggressive, hot-headed character who tends to be brutally honest. However, he too has a fun side. Or so reveals Norris, who appears to share a close friendship with Max.
ADVERTISEMENT
Article continues below this ad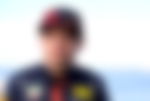 Norris said, "Max is a character, but a good friend and one of the few drivers in F1 that I often speak to. He's actually a bit of everything, including a bit crazy, but you can laugh with him. We have fun, both on the track and off the track."
But when asked if he'd be able to beat Max if they both drove for Red Bull, Norris gave quite a hilarious answer.
Lando Norris jokes about being rammed by Max Verstappen
The young McLaren man jokingly said, "Yes, I think so, however if I catch up with him on the straight in Baku and brake, he will ram me from behind."
The Baku reference is a throwback to an incident that took place in the Azerbaijan GP of 2018. In that race, Norris's new McLaren teammate Daniel Ricciardo, who recently completed his seat fit, went into the back of Max's Red Bull, ending both their races prematurely.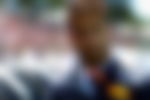 It's a pity that there's no race in Baku this year. It'd be an interesting theory to test, although it's only fun and games and a bit of banter. However, the ramming part aside, it'd certainly be fun to watch a battle between Verstappen and Norris.
But even that seems unlikely. McLaren have definitely progressed over the last couple of seasons, but they are still some way of catching Red Bull, or rather Verstappen specifically.
ADVERTISEMENT
Article continues below this ad
Norris' target for the upcoming season would rather be getting the car onto the podium at least a handful of times. But if he can defy the odds and take on Verstappen more often than not, then who knows, fans may well see him as a future championship contender.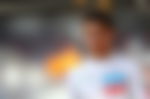 ADVERTISEMENT
Article continues below this ad