Norris Weighs in on Lewis Hamilton's F1 Future: "He Knows What He Wants to Do"
Published 03/10/2021, 4:31 AM EST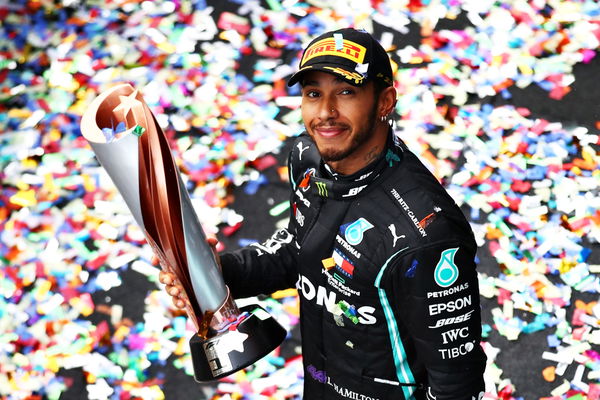 ---
---
Like Lando Norris, Lewis Hamilton also started his Formula 1 career with McLaren. After one championship with the Woking-based team, the Mercedes driver moved to the Brackley squad. He has since dominated the hybrid era and has just renewed his contract until the end of 2021.
ADVERTISEMENT
Article continues below this ad
Since the announcement, many are speculating whether this will be his last season in F1. Norris, who is expected to carry the Briton-baton after Hamilton, gave his opinion on whether the Knight will quit after winning his record-breaking eighth championship.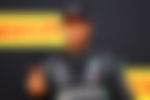 "He's a guy who loves doing a lot of other things outside of Formula 1, and you have one life. If you win eight championships, I think you have to be very happy with that, one championship you probably have to very happy with that. He knows what he wants to do, you know?" said the McLaren driver.
ADVERTISEMENT
Article continues below this ad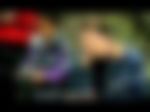 Lewis Hamilton would like to win his eighth title, claims Norris
When Michael Schumacher set the record for seven world championships at the turn of the century, the F1 community thought no one would ever get close to it. However, Hamilton has not only equaled the German's seemingly impossible record, but he is on the brink of breaking it this season.
Lewis Hamilton has clarified that winning the championship will not decide his future. However, According to Norris, the Mercedes driver would very much want to claim the title and probably bid goodbye to the Formula 1 grid.
ADVERTISEMENT
Article continues below this ad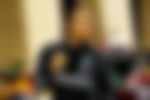 "He also wants to go and enjoy his life outside Formula 1 and not let Formula 1 take up the whole period of his life. I don't know, we'll wait and see, time will tell. I'm sure he'd quite like to get the eighth championship this year," he said.
The eight and vacate policy has been the talk since Hamilton signed a year deal. However, the Briton clarified that the reason for a one-year contract was lack of time. Due to the virus and pandemic, there just wasn't enough time to discuss a long-term deal.
ADVERTISEMENT
Article continues below this ad
Do you believe Hamilton will eight and vacate? Or do you reckon the Briton will see Mercedes through the new era as well?