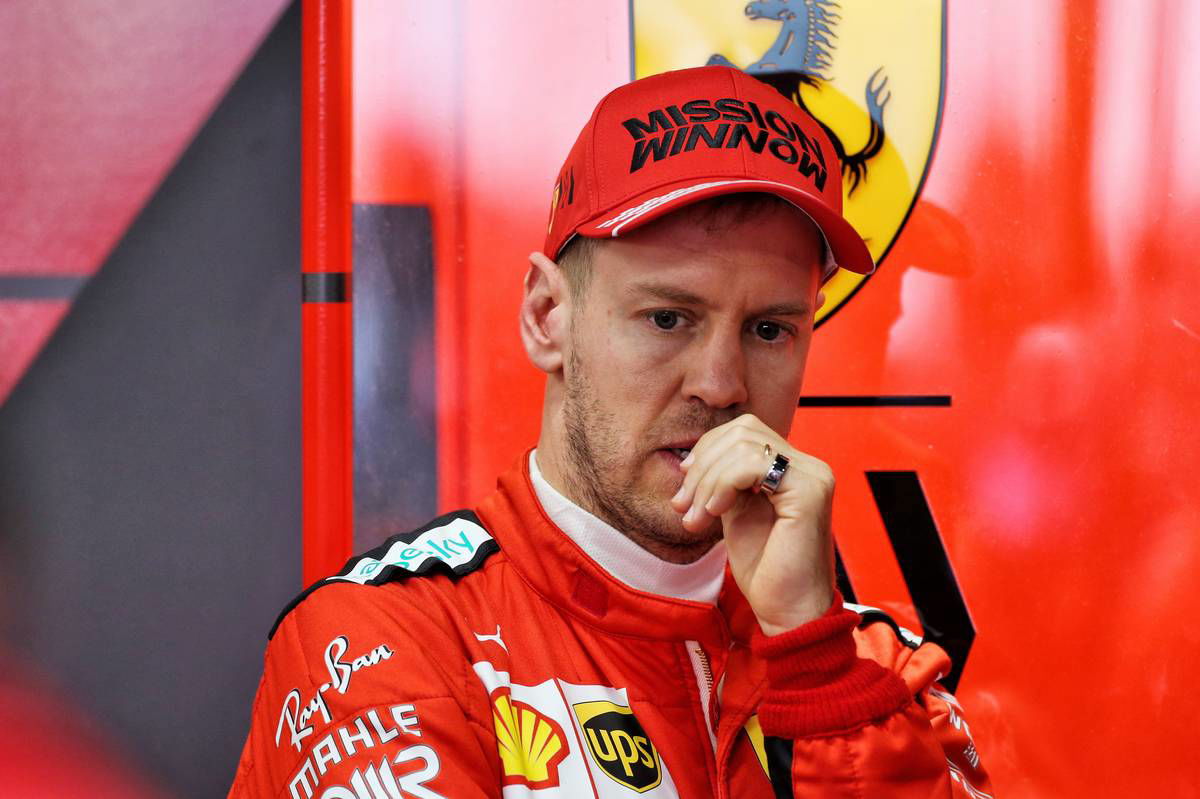 Sebastian Vettel is of the opinion that Ferrari needs to be "realistic" ahead of the Austrian Grand Prix. The 4 times World Champion echoed Mattia Binotto's remarks regarding Ferrari's current expectations of the 2020 car. However, he maintained that he was ready to give it his all when the lights go out in Spielberg.
Sebastian Vettel: We are not downhearted
For those unaware, Ferrari is abandoning its current design philosophy for the SF1000. Instead, the team is focusing on a newer development route, with the first updates on the car expected in Hungary. As a result, Ferrari will be running the same car as pre-season testing in Barcelona, 4 months ago.
This is a major setback as rivals Mercedes and Red Bull are bringing upgrades to their respective machines. With the Scuderia seemingly nowhere in the fight at the top, Ferrari needs those upgrades sooner, rather than later.
"It's no secret that we're all really keen to get back on track, as it's been such a long time now.
"I'm ready to give it my all, even if it won't be the same without the fans there supporting us. The Austrian track is like a carousel that goes round really quickly"
"But I like it a lot, especially as it is high in the mountains which I love.
"We have to be realistic when it comes to the pecking order seen at the tests, but we are not downhearted. It will also be unusual doing two races in a row here as for the second one we will have a lot of data to work with. What we do in the first weekend will have an important effect on the second" said Vettel in an official statement on Ferrari's website.
Ferrari had a relatively decent race in Austria last year. Charles Leclerc took a scintillating pole and led the majority of the race before Max Verstappen passed him, in the dying stages of the race. Vettel, who was compromised in qualifying, staged a significant fightback to finish fourth.
However, the Italian team was helped by Mercedes struggling in race trim with its W10's cooling issues. A problem that Mercedes acknowledged and claimed to have fixed in the 2020 car.
Can the Scuderia put up a fight at Spielberg this Sunday?