"Not Enough" – Experts Don't Paint an Impressive Picture of F1 Esports
Published 03/30/2020, 9:24 AM EDT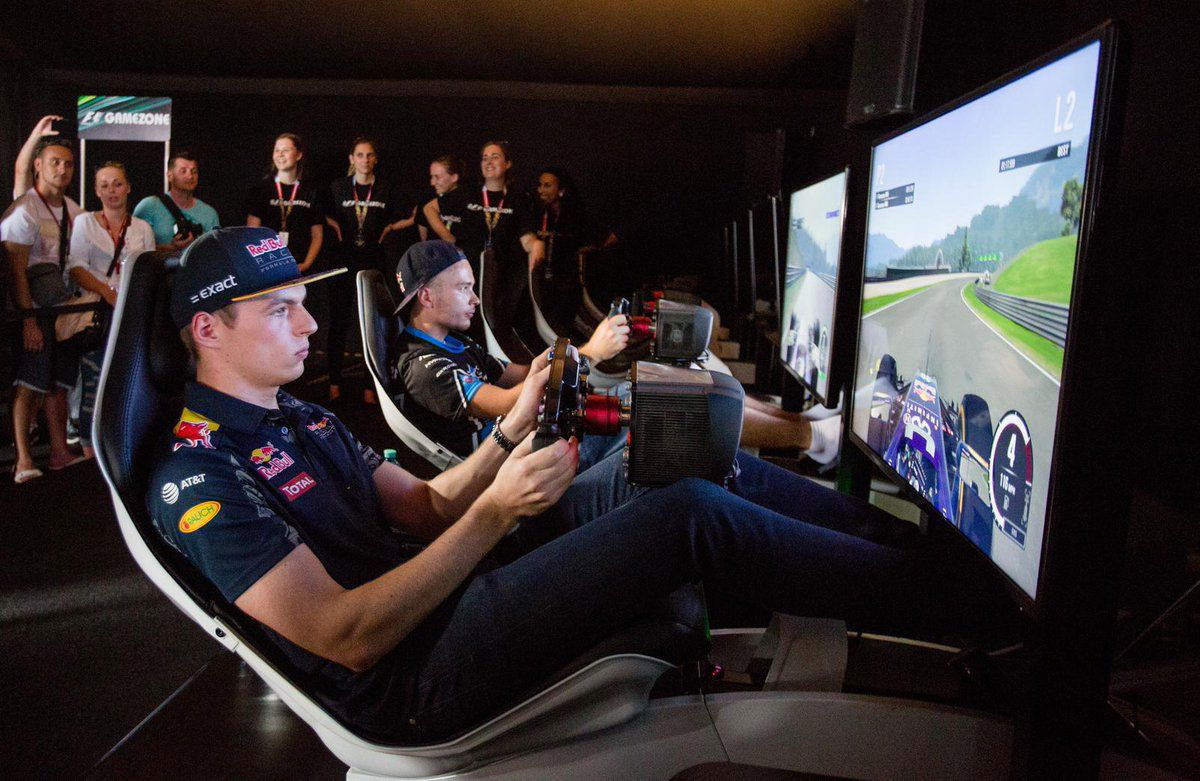 ---
---
A week ago, F1 declared the F1 Esports Virtual Grand Prix will be replacing the races which have been lost to the pandemic. And the sim races will be available live on Sky Sports F1.
ADVERTISEMENT
Article continues below this ad
After that, Multiple rival online tournaments have come upon the grid. For example, Team Redline's 'Real Racers Never Quit', 'Not the Bahrain GP' by Veloce Esports and 'All-Star Esports Battle" by The Race.
However, A global data firm's head of analysis
Conrad Wiacek
warns that esports can't compensate for an abbreviated season.
ADVERTISEMENT
Article continues below this ad
"While the digital esports series could be an alternative means of fulfilling contractual obligations. This will only be a short-term solution for a series that is facing declining global audiences."
"With multi-million dollar media rights partnerships in place. There is a prospect of greater financial damage on the horizon if sponsors pull back on their commitments," Wiacek said.
He says that
F1
teams will face issues with loss of race fee and giving back cash to supporters, broadcasters, and sponsors. Some of whom may pull out of motorsport forever.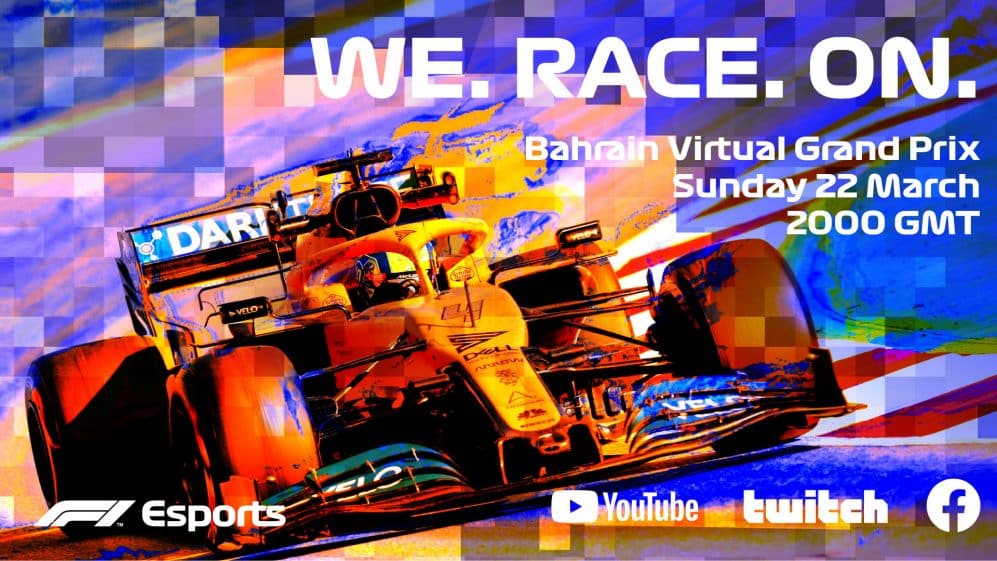 F1 Esports Can Not Cover The Financial Impact of Canceled Races
ADVERTISEMENT
Article continues below this ad
F1 is set to feel serious money related hit because of the coronavirus pandemic. A major data firm predicts that it's not going to end well. They say that the ascent of F1 Esports can't compensate for the losses. An abbreviated season may see telecasters, partners, and sponsors request an immense lump of their money back.
F1 boss is as of now wrangling with how to rescue whatever number races can be saved. Currently, eight races stand s canceled/postponed because of the pandemic. Australia, China, and Monaco have been dropped, while the Bahrain, Vietnam, Dutch, Spanish and Azerbaijan races have been delayed.
F1 CEO, Chase Carey said on Monday that he is optimistic about the odds of the 2020 season is at least 15-18 race long.
ADVERTISEMENT
Article continues below this ad
That will be done by putting Grands Prix on the weekends opened up by pushing the yearly break ahead from August to March-April. And running two-day race weekends and expanding the season past the current November 29 end date.
More from EssentiallySports on eSports