"Nothing Will Change in the Short Term" – Wolff Commits to Mercedes F1 for Now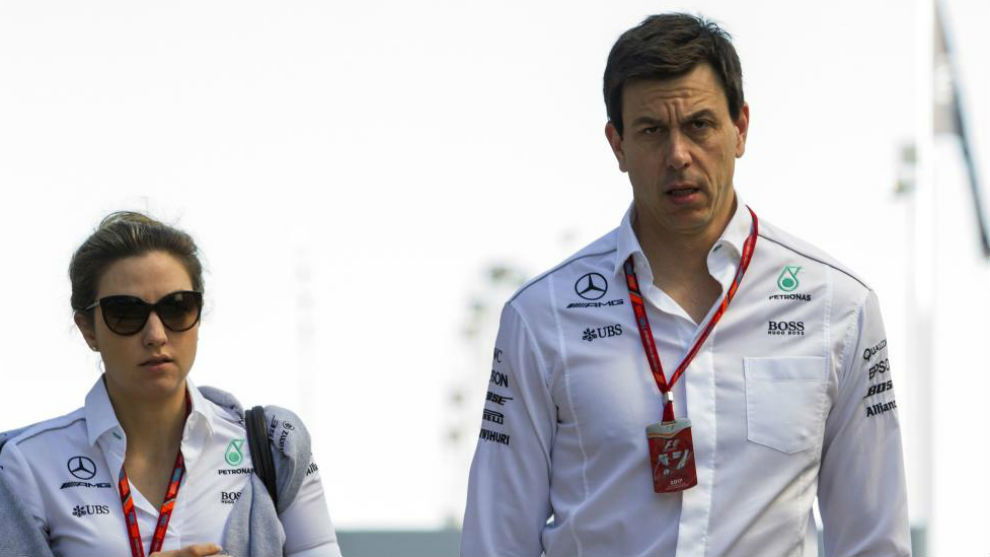 There have been several rumours circulating on the internet of a possible spat between Toto Wolff and Daimler. Allegedly, Wolff and Daimler boss Ola Kallenius don't see eye to eye. This raised questions on the Austrian's future with Mercedes and his role in F1 heading forward. However, Wolff has cleared the air and claims he will stay at Mercedes in the short term.
Toto Wolff staying at Mercedes (for now)
Rumours linked Wolff with a role at Aston Martin beyond 2021 in a partnership with Lawrence Stroll. However, the Austrian has gone on record to dismiss the rumours and revealed that he had no future at the British team.
Wolff's current deal with Mercedes expires at the end of 2020 and the Austrian revealed that talks were underway. As a team principal, Toto has led the Brackley outfit to 6 consecutive World Championships on the trot. Going by his track record, Mercedes has an easy decision on its hands but Wolff's relationship with the higherups in Stuttgart may be cause for concern.
Speaking to Osterreich Newspaper, Wolff said:
"My contract with Mercedes runs until the end of 2020, and we are still in good discussions about what we want to do together.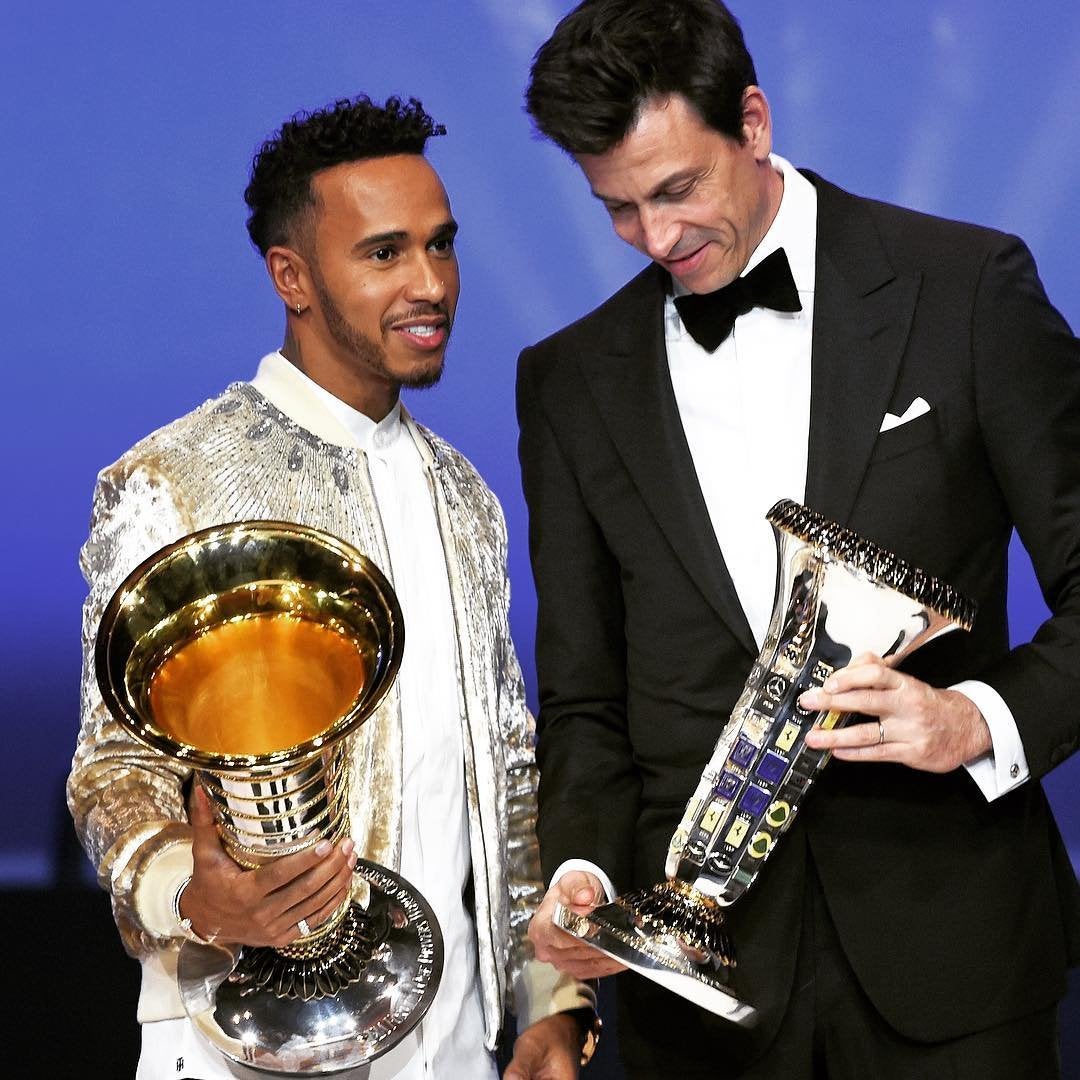 "All of this has been pushed into the background by the Coronavirus because we all have bigger problems to solve now – human problems in our companies,"
"However, I am somewhat surprised by the changes that have taken place over the winter "
"This also has to do with my decision on what to do in 2020 and beyond"
Not to read between the lines, but that statement hints at a possible rift within the German team. Wolff also confirmed that he would stay in charge – for now.
"But I am and will remain the head of Mercedes motorsport and in charge of the Formula 1 team, and nothing will change in the short term."
Wolff dismisses role at Aston Martin
When asked on his relationship with Lawrence Stroll, Wolff said the Canadian was merely a good friend. The Austrian revealed that Stroll was a business partner through his team. This is because Mercedes supplies engines to Racing Point.
"Lawrence is becoming chairman of Aston Martin and from this people added one and one and came up with three."
We've had no racing so far but those contract talks are definitely happening.